Motorhome Hire Insurance – liability
reduction option and packages explained
Standard Insurance Liability
The majority of Motorhome Hire rates that you see advertised include what is known as a 'standard insurance liability' of AU$7,500 or AU$5,000 (less for some vehicle options).
The 4WD camper hire insurance standard liability varies between AU$5,000 and AU$8,000.
This means, should there be damage to your motorhome hire, then you are responsible for the first AU$7,500 (or the amount of the standard liability for that vehicle) of repairing the damage (please note per incident, not per hire – if you are incredibly unlucky).
Should there be an incident which is not your fault, then the supplier of the motorhome (ie Apollo or Britz for example) would retain the cost to fix the vehicle, until the money was received from the third party's insurance company. This could take up to a month or two, maybe longer. In Australia, it is compulsory that everyone has at least third party insurance.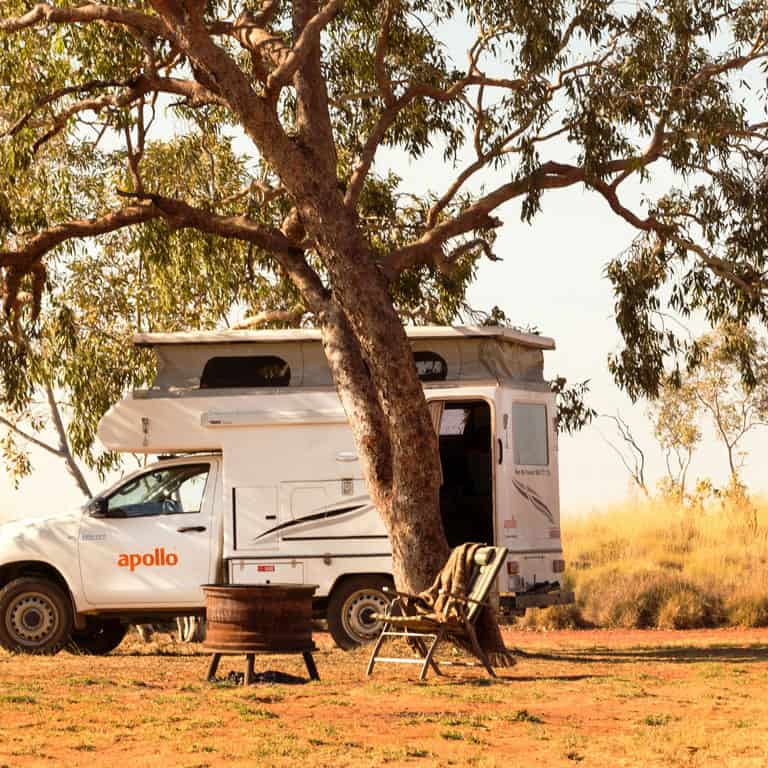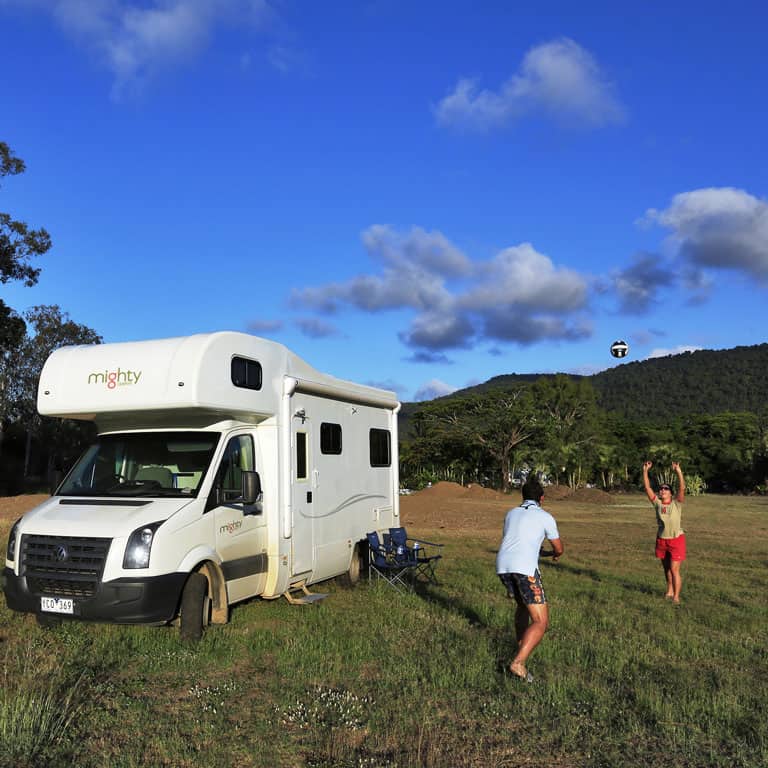 It is also important to understand that with most of our partners, 'demurrage' is also factored into repair costs. This is the rental loss for our partner while the vehicle is off the fleet being repaired.
If you choose the 'standard rate' with your motorhome hire, then there is also a bond (refundable security deposit), charged to your credit card at time of pick up. The bond can only be paid by credit card, is for the amount of the liability, ie AU$7,500 (or equal to that of the liability amount). For a lot of people this is more than they have available on their credit card, remembering if there is an accident this money could be tied up for some time. Alternatively, when you return the vehicle at the end of the trip with no damage, in line with the terms and conditions (toilet etc emptied), then the bond is refunded back to your credit card. There could be an exchange rate risk when the money is returned to the card as this is charged in Australian dollars.
Reducing your Insurance Liability and Bond package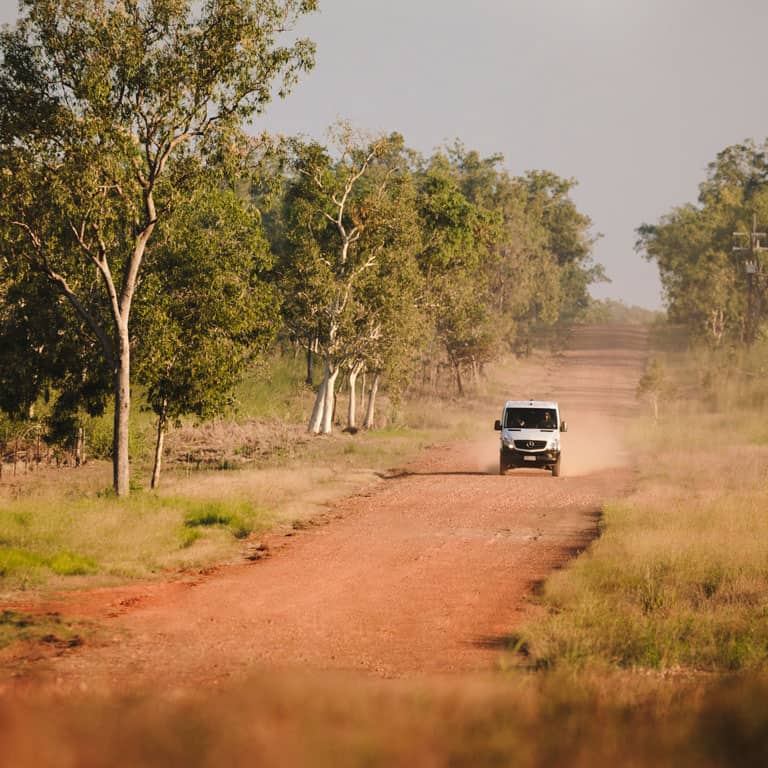 You can choose to reduce the insurance liability partially with some of our motorhome hire partners (to AU$2,500 bond and liability), or can fully reduce to a $0 insurance liability with an AU$250 bond by paying a higher daily rate. When the bond is AU$250, this is a 'swipe' against the credit card, rather than a charge, so there will be no exchange rate risk. As long as you bring back the vehicle in line with the terms and conditions (toilet etc emptied), this is not actually charged to the card – the funds do need to be available.
If you choose to reduce the liability to AU$0, then the extra cost is not refunded at the end of your holiday (it is like paying your car insurance at home for example)
The vast majority of our clients chose to have peace of mind and take the value for money 'inclusive package' when they are booking their motorhome or 4WD camper hire.
The package includes the liability reduction option bringing down the liability to $0 or a small amount (depending on the supplier), as well as other extras, such as camping table and chairs to ensure a comfortable holiday. With most of our partners, the 'inclusive package' also extends the liability reduction cover to include certain situations which would otherwise be excluded, such as overhead or underbody damage of the motorhome hire. An example of where that might be important (and costly if you have chosen not to take the inclusive package), is hitting a tree branch in a campground at the end of the day.
Most of the popular packages we can offer with our partners also includes tyre and windscreen cover.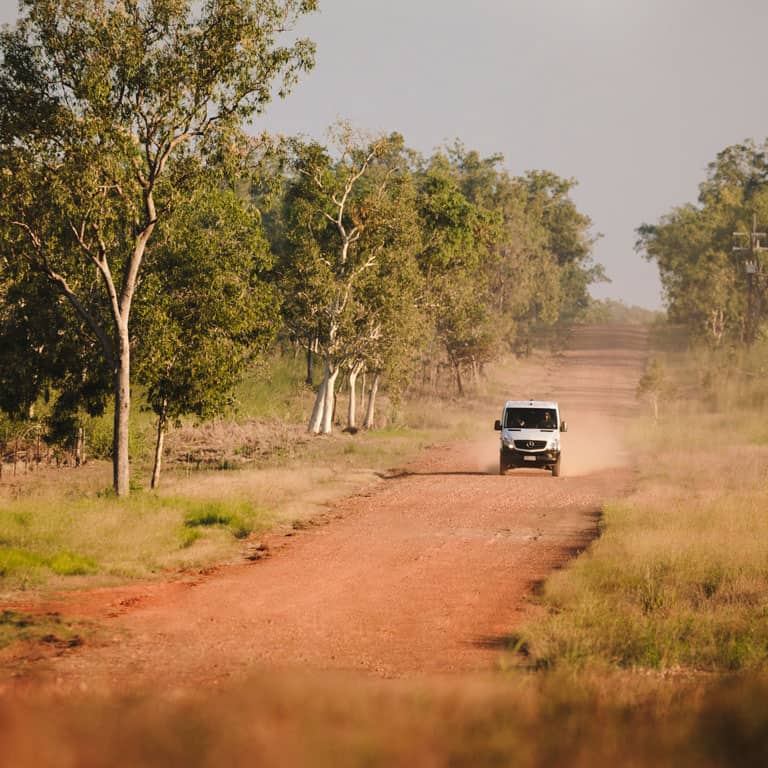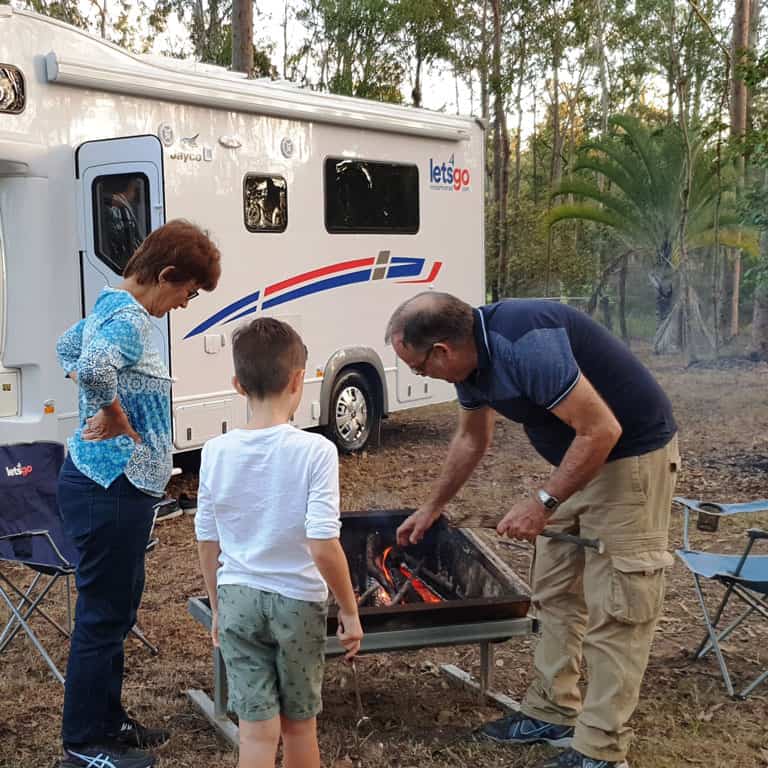 Gallivanting Oz will provide more information on your specific motorhome hire needs as there are variations with standard terms between our partners. This information is general in nature to give you a basic understanding.
The amount of the standard insurance liability does vary amongst our suppliers from as little as AU$2,700 to AU$7,500 depending on your vehicle choice.
Most of our 4WD camper options do have the option of a more specific and tailored additional cover to give total peace of mind when travelling on restricted roads that can be taken in conjunction with the inclusive package.
The charges for reducing the insurance liability by taking the package are capped at a certain number of days, such as 40 or 50 days (depending on the brand of the motorhome or 4WD camper hire), with the remaining days covered for free. This is a great benefit for longer hires in addition to long hire discount on the rental charges.
Which is the best option?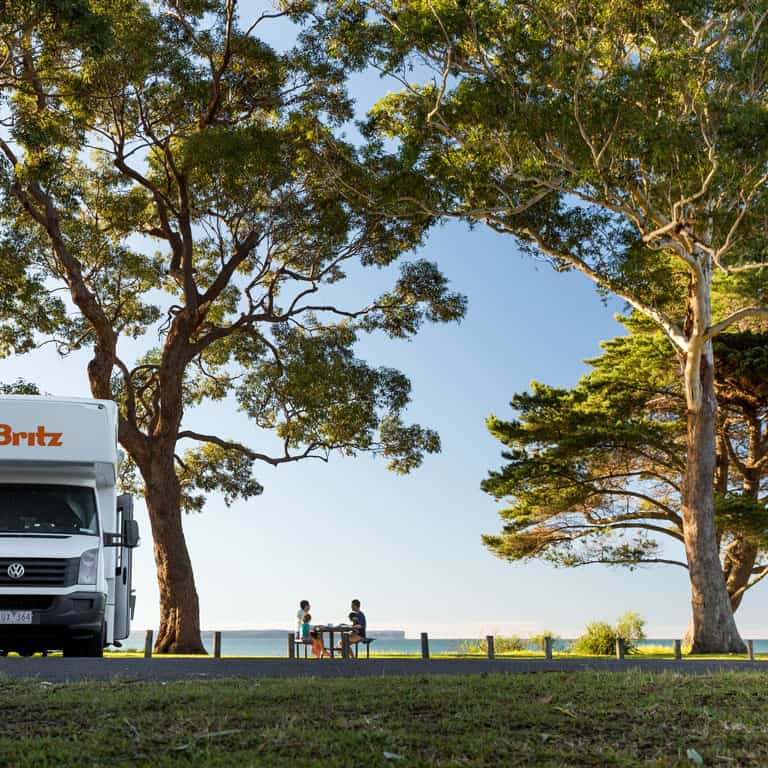 The amount of funds available on your credit card (to cover the bond), length of hire, your aversion to risk and your peace of mind are all factors to consider in determining the amount of liability that is appropriate for you.
Taking the package is the most popular with our clients.
When we are providing information to you regarding our recommended motorhome hire or 4WD camper options, we will include the rates to show with and without the insurance package if you're not sure what is best for you.
We usually find, even the most careful drivers who've never had an accident before, still take the insurance package to provide peace of mind. We find that travellers look at the total cost for the rental including the insurance, rather than separating out the cost with and without insurance. Travellers decide they are happy to spend this amount on a motorhome experience with peace of mind knowing there won't be any unexpected costs with an accident outside of their control, as long as the terms and conditions have not been breached.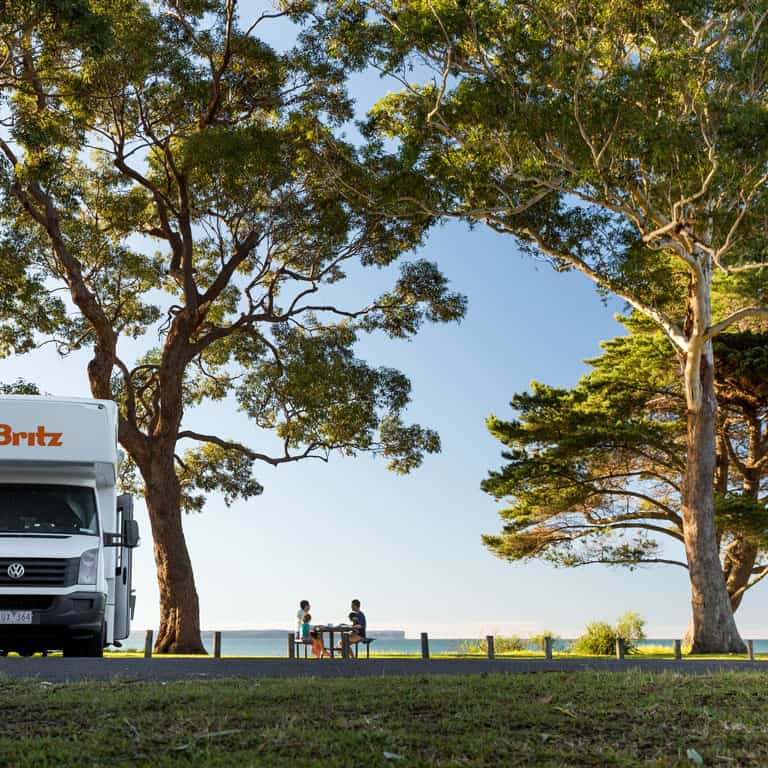 Gallivanting Oz can assist with specifics in terms of insurance costs with our partners, and the best option for your personal situation. Let us know if you would like to find out more about camper hire Australia, or if we can provide a Campervan Hire Quote for your upcoming adventure.