Want to save hours of planning for your exciting adventure from Darwin to Broome?
Get a Darwin to Broome Route Motorhome Plus Guide*!
We provide a simple easy to use guide that includes everything you need to plan and research your road trip from Darwin to Broome.
Using our experience and hours and hours of research, we have compiled an easy-to-use guide. We let you know the best spots to visit, the best places to stay and the very best things to see and do along the iconic route from Darwin to Broome, or vice versa.  
This saves so much time and ensures you do not miss a thing on your road trip from Darwin to Broome.
*Gallivanting Oz Motorhome Plus guides are an exclusive offering to our Motorhome Hire customers.
Watch this video for a greater understanding of how Motorhome Plus can help you:
What are the steps to booking my Darwin to Broome motorhome road trip?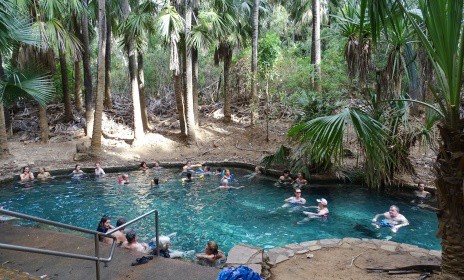 Step 1:
Choose your preferred motorhome hire and book with us.
Together we discover what your perfect motorhome holiday looks like and what features are important to you. It is important we take a little time to get these right, as small things can make a big difference on the road.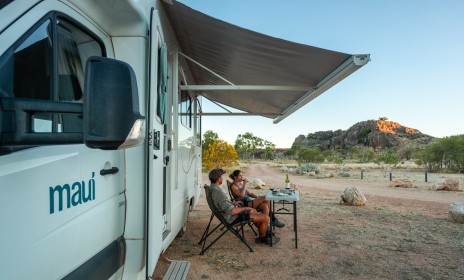 Step 2:
Once you have booked your motorhome hire with us, we will send you a copy of Motorhome Plus Darwin to Broome edition.
Your package details all our favourite highlights, suggested campgrounds (both freedom, national park and commercial caravan parks) and activities/experiences that are worth considering. Booking links and contact details along with a suggested itinerary are provided, which makes planning a breeze and super easy to customise to your interests and the way you like to travel.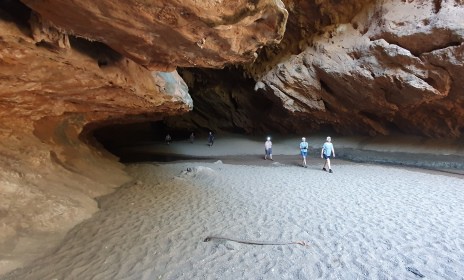 Step 3:
Book your main campsites and big-ticket activities.
We suggest booking campsites and specific activities ahead of time for this remote but busy route so you don't miss out and remove the stress once you are on the road. It is also important to be in some locations on the right days as not all activities run every day.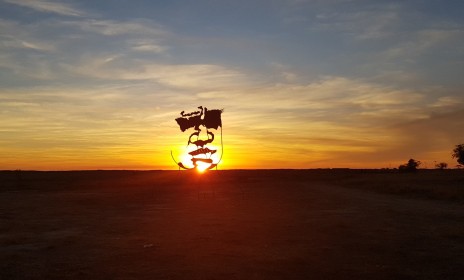 Step 4:
Have an awesome and relaxed time!
The great thing about booking your motorhome hire through Gallivanting Oz, is that we don't disappear once we have your payment. We're here to help answer any questions as they come up between booking and when you head out on the big adventure. We are happy to help how we can.
What happens if you want to see Motorhome Plus prior to booking your motorhome with us?
Easy! You can pre-purchase motorhome plus ahead of your motorhome booking, with the cost coming directly off the deposit for your motorhome.
Sometimes clients prefer to do this if they are flexible on the amount of time they can be away – i.e. if you want to ensure you have enough time to see and do everything you want to do.