This tour shows off the incredible contrast that Australia has to offer from the picturesque wine regions and valleys in the south to the vast deserts in the red centre including the iconic Uluru (Ayres Rock) and spectacular canyons, before exploring the world heritage listed Kakadu National Park in the tropical and lush top end.
Explore and discover freedom as you meander north through the red soil plains spotting Australia's unique wildlife and flora and share a yarn with local characters.   Awe at the beauty of the night skies as we stay under a million stars and the magnitude of the remote cattle stations.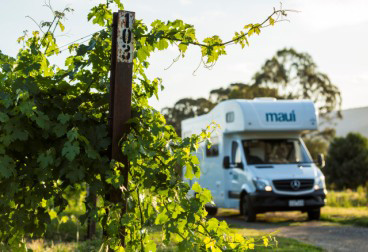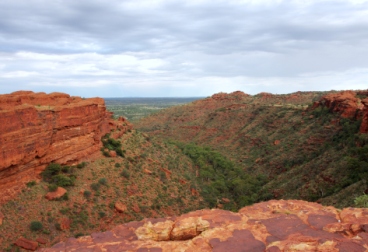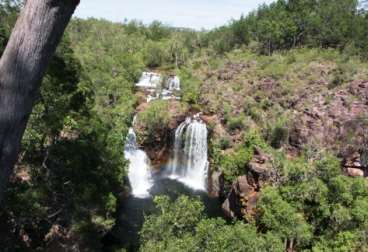 Tour Highlights
Leaving Adelaide meander through the picturesque Adelaide Hills and world renowned wine regions and fine local cuisine like the Barossa Valley
Discover the characters who live underground and make their living from opal mining in quirky Coober Pedy.
Cruise the open outback to the mighty Uluru and watch the magic happen over this huge sandstone icon with the changing colours of sunset and sunrise. Nearby the huge red domes of Kata Tjuta will impress.
You'll love the majestic Kings Canyon with the huge sweeping views from the sandstone cliffs before wandering into palm filled crevices.
Visit the world's largest open air class room and the outback medical service of the flying doctors while in Alice Springs.  We've also included the Alice Springs Desert Park so you can explore the plants, animals and habitats of Central Australia.
You'll love your adventure through the outback with its charming people, brilliant red colours and a sky that reaches all the way to the horizon.
World Heritage listed Kakadu National Park – You'll enjoy a dawn cruise at Yellow Waters in Kakadu's most famous wetland, with the big salty crocs being a sight to remember and the abundant birdlife.  Aboriginal culture and rock art along with a variety of wildlife is all part of the Kakadu experience.
Visit Litchfield National Park with its multitude of short and longer walks, swimming spots and giant termite mounds.
Enjoy a morning cruise up the famous Katherine Gorge (cruise incl).
Soak in the Thermal Springs at Mataranka.
Spend a fun evening at the famous outback pub at Daly Waters.  Entertainment and meal voucher included.
Dinner included on your first and last night of your adventure, plus other group meals included.
Stay on a working cattle station (Mt Bundy) to learn more about station life in the NT and the WWII history.
Darwin is where you can learn more about WWII history and experience this vibrant multi-cultural city (we suggest adding on an extra couple of days at the end of your holiday to see more of Darwin City from a city hotel or holding onto your camper; subject to availability)
What Our Customers Say

Can't think of enough words to describe the skills, warmth, friendliness of the tour guides – excellence extraordinaire! Thank you for an awesome experience – Loveday


It is obvious that excellence matters to Gallivanting Oz. Their advertising material raised our expectations and the experience exceeded them. This was in no small part due to our tour guides David and Jean – John & Daphne Marshall