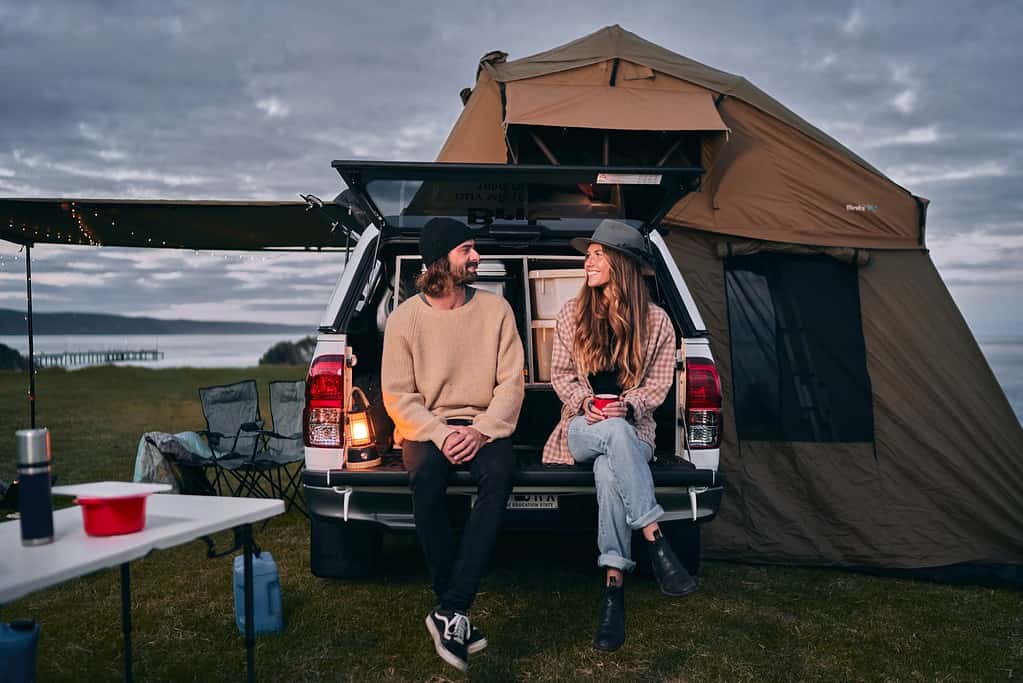 Australia is a paradise for adventurers and nature enthusiasts, with its vast and diverse landscapes. One of the best ways to truly experience the beauty of this country is by hitting the road in a 4WD camper hire. Whether you're an international traveler seeking the ultimate Australian adventure or a local wanting to explore your own backyard, this comprehensive guide has got you covered.
Understanding 4WD Rentals
First, let's clarify what 4WD means and why it's crucial for your Australian road trip. 4WD stands for "four-wheel drive." This drivetrain system powers all four wheels simultaneously, providing increased traction and control. It's especially useful in challenging terrains like sand, mud, rocky trails, and steep hills.
Australia is renowned for its off-the-beaten-path locations and remote areas. A 4WD is indispensable for exploring these places. For example, routes such as the Gibb River Road in the Kimberleys are not suitable for 2WD motorhomes.
Choosing a 4WD Hire in Australia
When it comes to 4WD camper hire in Australia, you have several options to choose from.

1. 4WD Campervans: These compact vehicles are perfect for solo travelers or couples. They typically include sleeping quarters with a double bed and outdoor cooking facilities. They are a great option if you're not planning anything too difficult in terms of 4WD'ing but want the flexibility to get off the beaten track.

2. 4WD vehicles with Rooftop/External Tents: If you're seeking a mix of adventure and comfort, consider renting a 4WD vehicle with a rooftop tent or external tent. These 5-seater 4WDs are great for families or groups wishing to travel in one vehicle. They offer versatility and are well-suited for off-road journeys.

Remember, some 4WD tracks are prohibited in our 4WD vehicles and others are restricted for your own safety.
Benefits of 4WD Camping Hire in Australia
Hiring a 4WD camper in Australia offers several benefits:

1. Remote Location Access: A 4WD camper hire allows you to explore remote and breathtaking destinations, such as the Kimberley, Cape York, and the Simpson Desert.

2. Scenic Drives: Australia offers numerous scenic drives, best experienced with a 4WD camper hire.

3. Wildlife Encounters: Venture into national parks and conservation areas for wildlife encounters.

4. Freedom Camping: With a 4WD camper, you can camp in designated campgrounds and explore the more remote national parks.
Exploring Australia with a 4WD Camper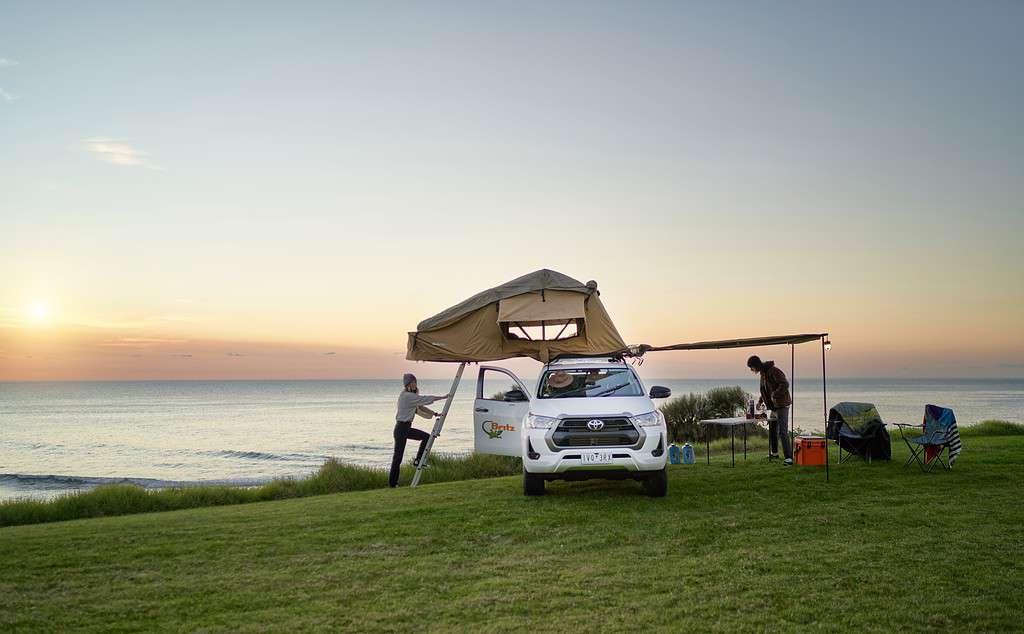 You can find 4WD adventure opportunities in virtually every state and territory in Australia. Some of the top regions to explore with your 4WD camper include Cape York Peninsula, Queensland, The Kimberley, Western Australia, Simpson Desert, Northern Territory, and Flinders Ranges, South Australia.
Find out more and create your own 4WD campervan adventure. You can also check out our Travel Routes Suggestions page too, to discover other well-sought-after destinations across Australia.
How to Hire a 4WD Camper in Australia
Hiring a 4WD camper in Australia is straightforward. Here are some steps to help you make the most of your adventure:

1. Plan Ahead: Research the places you want to visit, the duration of your trip, and the size of your group.

2. Consult with Gallivanting Oz: Our team has over 40 years of combined experience exploring Australia firsthand and extensive knowledge of the vehicles and Australian terrain.

3. Confirm Licensing Requirements: Ensure that you and any potential drivers have the necessary licenses to drive a 4WD vehicle in Australia.

4. Insurance and Permits: Check what insurance coverage is provided with your rental and whether you need additional coverage.

5. Vehicle Orientation: Upon pickup, familiarize yourself with the 4WD camper.

6. Packing Essentials: Pack wisely, including camping gear, food supplies, and emergency equipment.

7. Navigation: Ensure you have a reliable GPS system or maps for navigation.

8. Safety First: Always prioritize safety when traveling in remote regions.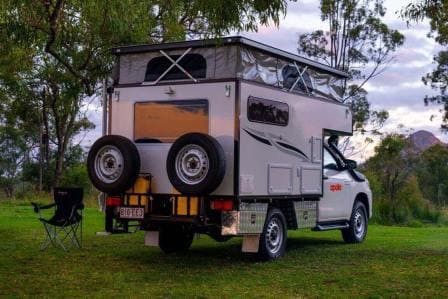 Embarking on a 4WD camper adventure in Australia is an experience like no other. It allows you to connect with the country's untamed beauty, experience its diverse ecosystems, and create lasting memories. So, pack your sense of adventure, hit the road, and explore the wild and wonderful world of 4WD camper hire down under. Your Australian outback adventure awaits!
Contact our friendly team to start planning your 4WD holidays in Australia now.