Campervan hire in Perth is the perfect way to explore the beautiful city of Perth and the surrounding regions of Western Australia. Perth is a beautiful city situated on the west coast of Australia, known for its stunning beaches, picturesque landscapes, and vibrant culture. It's a perfect starting point for tourists who love outdoor adventures and road trips. One of the best ways to explore the city and its surroundings is by hiring a campervan. This is a popular choice for tourists who want to travel at their own pace, on their own terms.
Why Choose Campervan Hire in Perth?
A campervan hire in Perth is a great way to explore the city and its surroundings, as it provides you with the flexibility and freedom to travel wherever and whenever you like. Whether you're planning a road trip along the coast, or want to explore the stunning national parks, a campervan allows you to do so without being tied to a fixed itinerary.
Campervan hire in WA are also a cost-effective way to travel, as you are combing transportation and accommodation in one vehicle. This means you can save money on hotel or hostel costs, and have the convenience of your own bed, kitchen, and bathroom facilities.
What to Expect from Campervan Hire in WA
We offer a range of mobile home hire in WA, with a collection point in Perth or Broome offering a range of vehicles to suit different needs and budgets. From basic models with minimal amenities to luxury campervans with all the bells and whistles, you can choose the vehicle that best suits your needs and preferences.
Most campervans come equipped with a bed, kitchenette with a fridge, stove, and sink, and bathroom facilities, such as a shower and toilet. Many also have entertainment systems, air conditioning, and heating for added comfort.
Please note that while there is a collection/return point for some motorhome hire and 4WD camper options from Broome, there is a remote location surcharge fee to consider. This may not be an issue if this location better suits your plans in the limited time you have available.
Tips for Campervan Hire in Perth
To make the most of your WA mobile home hire experience, here are some tips to keep in mind:
Plan your route and itinerary in advance, and be realistic about how much driving you can handle each day. It is important to book ahead for key camp locations such as Coral Bay if you are travelling at a popular time including school holidays
Pack light and only bring essentials, as space in a campervan can be limited.
Familiarize yourself with the vehicle's features and operating instructions before hitting the road.
Observe local traffic laws and speed limits, and be mindful of road conditions, particularly in remote areas.
Respect the environment and leave no trace, disposing of waste and rubbish responsiblyTop of Form
Choosing the Right Campervan hire from Perth
Before you set off on your adventure, it's important to choose the right campervan for your needs. There are many different types of WA campervan hire available, ranging from basic models with just the essentials to luxury vehicles with all the bells and whistles. We have more information on campervan hire types on our website to help narrow your thinking too.
If you're planning on exploring remote areas of Western Australia, it's important to choose a campervan that's designed for off-road travel. We have a range of 4WD camper hire from Perth if you would like to explore national parks such as Karijini and Purnululu where the Bungle Bungles are situated.
Exploring Western Australia with Campervan Hire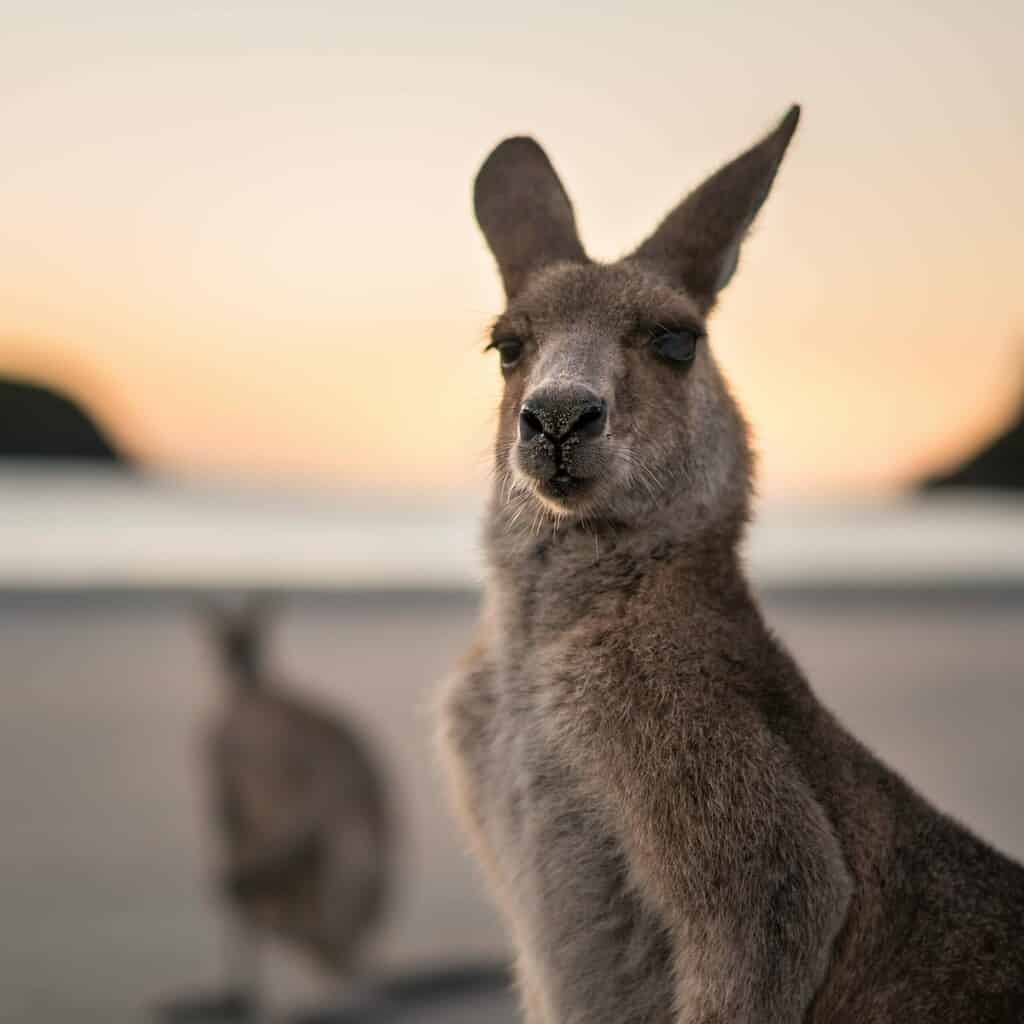 Western Australia is home to some of the most incredible landscapes and natural wonders in the world. From stunning beaches to rugged outback terrain, this vast state offers a wealth of opportunities for adventure and exploration. One of the best ways to experience the beauty of WA is through campervan hire. With a campervan, you have the freedom to travel at your own pace and explore the state's many hidden gems.
A popular destination for campervan hire in Perth is the beautiful Margaret River region. This area is famous for its stunning beaches, world-class wineries, and spectacular natural scenery. Margaret River is located about three hours south of Perth and is easily accessible by a 2wd campervan or mobile home. Some of the top attractions in the Margaret River region include the famous Busselton Jetty, which is the longest timber-piled jetty in the southern hemisphere, and the Ngilgi Cave, which is an incredible limestone cave system that is open for tours.
Another great destination for campervan hire in Perth is the stunning Coral Coast. The Coral Coast is located to the north of Perth and stretches for over 1,100km along the Western Australian coastline. This region is home to some of the most beautiful beaches and natural attractions in the world, including Ningaloo Reef, Monkey Mia, and the Pinnacles Desert. Ningaloo Reef is a world-famous destination for snorkelling and diving, and Monkey Mia is home to a pod of friendly dolphins that come to shore every day to interact with visitors.
It is also popular to use Perth as a starting or ending point for mobile home hire in WA.  In fact the route from Darwin to Perth is very popular too which encompasses many amazing highlights, resort towns and iconic locations.
Overall, campervan hire in Perth is a fantastic way to explore the city and surrounding regions of Western Australia. Whether you're looking for a relaxing beach holiday, an adventurous outdoor adventure, or a cultural and historical experience, there is something for everyone in WA. With so many amazing destinations to explore and the flexibility of campervan hire from Perth, you can create your own unique and unforgettable holiday experience in this beautiful part of the world.