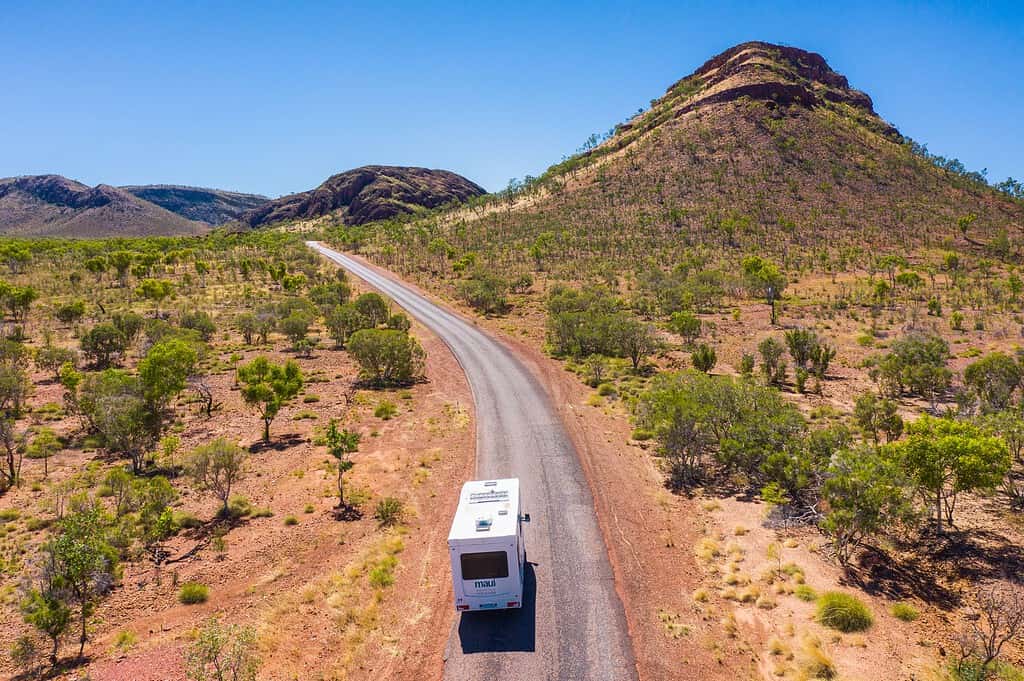 Discover the Open Road with Gallivanting Oz
If the idea of hitting the open road, escaping the daily grind, and embarking on an adventure like no other ignites your passion, then Gallivanting Oz is your go-to for unforgettable holiday packages in Australia. We create dream holiday packages that let you experience the freedom of motorhome travel amidst Australia's diverse landscapes.
In this blog, we shine a light on motorhome hire, guiding you through the experience, costs, and wonders that await as you explore Australia. Our holiday packages in Australia ensure an unparalleled experience, blending the freedom of the road with home's comfort. Dive into the world of motorhome travel and discover some of Australia's iconic natural treasures.
The Freedom of the Open Road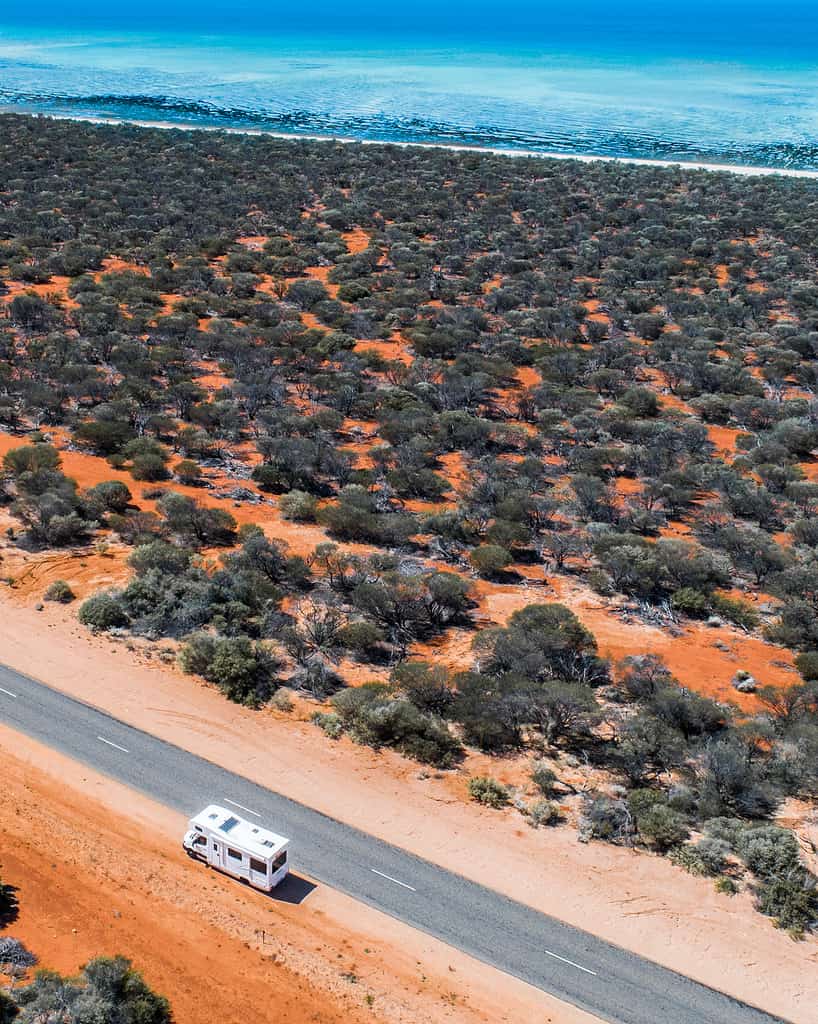 Hitting the road with a motorhome as your companion is liberating. Forget flight schedules and hotel reservations. Instead, embrace the open road and Australia's beauty. Gallivanting Oz offers Holiday packages in Australia, giving you the freedom to design your itinerary. Whether chasing the sun on the East Coast, navigating the rugged Outback, or soaking in the West's coastal vibes, our motorhomes pave the way for endless exploration.
For routes like Darwin to Perth, we recommend booking campsites in advance. This route gets busy, especially from May to September. When you hire a motorhome, you know your travel dates, making it easy to book essential campsites. And with our complimentary motorhome plus product, planning becomes effortless.
Tailored Adventures for Every Traveler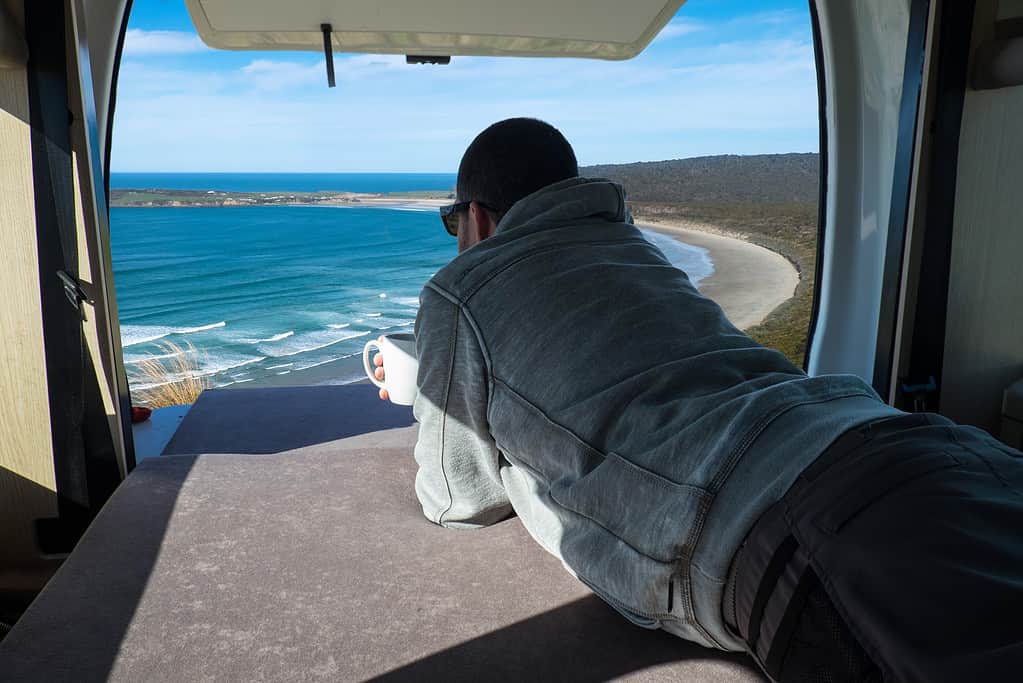 At Gallivanting Oz, we know travel isn't one-size-fits-all. Our holiday packages cater to diverse travelers, from romantic couples to bonding families. Our motorhomes come with all amenities for a comfortable journey. Enjoy spacious interiors, fully-equipped kitchens, and cozy sleeping areas, ensuring cherished moments throughout your trip.
Plan Your Motorhome Adventure
The real thrill starts in the planning stage. Browse our holiday packages, and you'll find routes and itineraries for various interests and durations. Whether coastal drives, the vast Outback, or quaint towns attract you, a motorhome adventure awaits. Our website offers resources to help plan your journey, from suggested travel routes to tips and attractions.
Australia offers national parks, pristine beaches, and cultural experiences. From Sydney and Melbourne's iconic landmarks to ancient Uluru, the Great Barrier Reef, and the Kimberley's wild beauty, our holiday packages guide you through your Australian adventure.
Cost of Hiring a Campervan in Australia
Many travelers ask, "What's the cost to hire a campervan or motorhome in Australia?" At Gallivanting Oz, we prioritize value. Our holiday packages in Australia suit various budgets, ensuring everyone can experience a lifetime adventure. By choosing a motorhome, you get both transport and accommodation, saving on costs and offering travel flexibility.
Costs can vary. Our motorhome and campervan hire range from luxurious six-berth models to compact two-person campervans. We offer a broad spectrum of options. Our extensive network provides diverse choices compared to direct approaches. We promise a unique experience, backed by our deep knowledge of Australia and the vehicles.
After understanding your preferences, we'll provide a personalized information package. This package breaks down the costs of our recommendations and highlights each option's features and benefits. Rates can change based on travel dates until a booking confirms. This pricing is similar to airline flight pricing. So, while we'd love to give an immediate cost, we need some information first. We believe you'll appreciate our detailed and supportive approach.
Explore Australia's Natural Wonders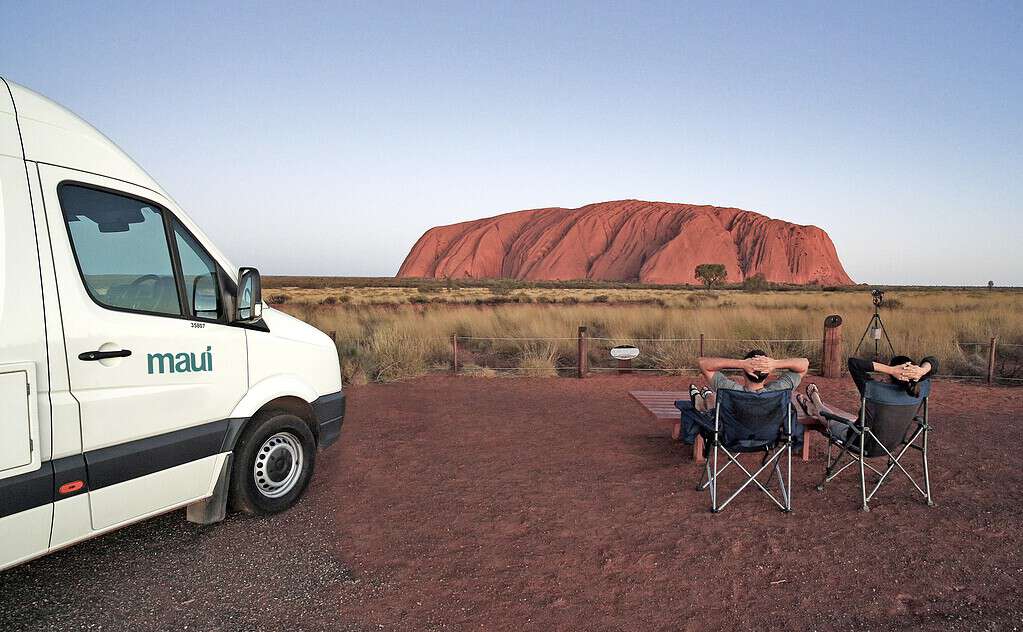 Australia boasts iconic natural wonders, and a motorhome is the ideal way to experience them. Imagine driving the Great Ocean Road, with the Twelve Apostles against the waves. Or camping under the stars near majestic Uluru. Motorhome Travel offers these immersive experiences, letting you dive deep into Australia's landscapes.
Start Your Adventure with Gallivanting Oz
Gallivanting Oz introduces a world of adventure, freedom, and discovery through motorhome hire in Australia. Your journey starts with a key turn, leading to captivating landscapes and unforgettable memories. As you travel, your motorhome becomes more than transport; it's a cozy space for shared stories and exploration. If an Australian holiday on your terms sounds appealing, Gallivanting Oz can make it happen.