Just a hop, skip, jump and a motorhome hire away…. Australia is waiting for you to have your holiday!
A big hello to all our kiwi friends.  While 2020 has certainly been a year of surprises – we are more excited than ever, for what is to come in 2021 and beyond.  It's gearing up to be a big year with many travellers booking in for 2021 Australian motorhome holidays.
You might already know that here at Gallivanting Oz, one of our favourite past times (other than helping our kiwi friends to organise amazing holidays) is to head to the shows and talk with our past, present and future travellers about motorhome hire holidays in the great land of Oz.
And, lucky Hamilton you're up next!   If you're around the Hamilton area, or fancy a tiki tour over to that region, don't miss the upcoming Hamilton Motorhome, Caravan and Leisure show from 9 October to 11 October 2020.
Dave and Jean, our renowned escorted tour guides, will be there with bells on.  Our Gallivanting Oz Founder & Travel Guru Belinda (who's not one to miss a show) will be there 'virtually' from Australia sharing her knowledge, expertise and personal travel tales.
For those planning to catch the Galli Oz seminar at the show, we have an important message for you:  It's now Saturday 10 October 2020 at 10.00am (moved from Friday to Saturday).
With Belinda beaming virtually into the show, this got us thinking about how we can bring a piece of the show to those who can't get to see us in Hamilton! If Australia is on your bucket list once border restrictions ease, we've got a great way to help. Read on to see how you can benefit from the information session too!
What you can expect to hear in our seminar: Future road trip to Oz
Planning a future trip to Oz? Whether it's the tropical Top End, WA's turquoise waters, Outback Queensland, the iconic Red Centre, the remote Nullarbor or stunning Tassie – we've got tips for you. There is so much diversity with the wildlife, scenery, culture and experiences. This talk will suit those who would like to join us on one of our tours or our gallivanting wanderers who prefer to freestyle it and travel on their own. It's the perfect start to planning your next motorhome adventure across the ditch with great tips for our weathered wanderers too!
Have a look at the memories from our past show!
Not able to make the show or seminar?
Don't worry! Register and we'll make sure you receive a copy of the seminar to watch at home.  AND even better, we can organise a video chat with you to answer any questions re your future Aussie road trip planning. We don't mind if you grab a few mates and call it 'happy hour' either!  It will 'almost' be as good as being at the show! Feel free to share this with your friends pondering a road trip to Oz in the future.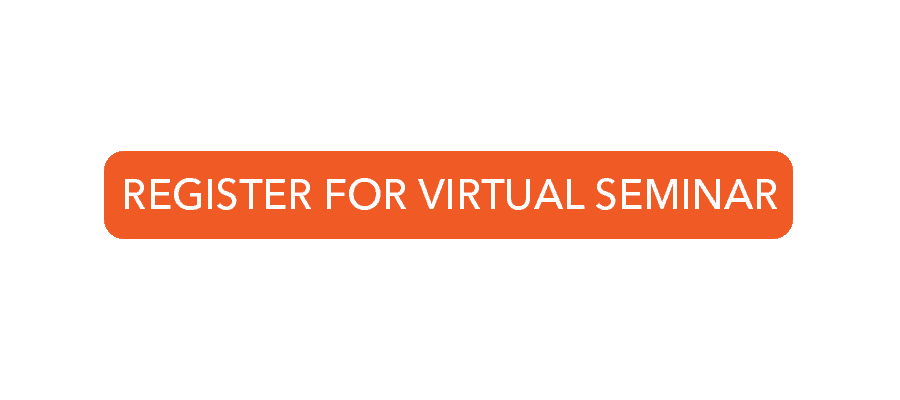 Coming to see us at the Hamilton Motorhome Show?
Let us know if you'd like us to save you a seat at our popular seminar on Saturday 10th October at 10am at the Hamilton Motorhome Show.
If you think of any questions after chatting with Dave and Jean at the show, let us know if you'd like to organise a video chat in the next month or two! Feel free to share this with your friends pondering a road trip to Oz in the future too.New Zealand – we've missed you in Australia!
Our kiwi friends have a long history of motorhome and campervan hire travel in Australia.
Chances are, either you or someone you know has experienced the beauty and magic that comes with meandering coastlines, gazing at the open night skies in the outback or discovering hidden natural gems.
And let's be honest, have you ever really 'done it all' in Australia? There is always something to add to the 'bucket list' to explore.
There really is no better time than now to start planning your trip, as we so often see early bookers are rewarded with great rates, the pick of motorhome layouts and flexible cancellation/amendment policy meaning you can book in now, with little risk, but big return.
Talk to us about how we can organise your motorhome holiday in 2021, and the flexibility we have in regards to booking cancellations/amendments right now, we've never seen this much flexibility before – and have already helped many NZ travellers take advantage of great booking conditions.Remember, it's important to select the right vehicle for your trip. This is what we do best; matching people, vehicles, and destinations. At Gallivanting Oz we take our responsibility seriously. Our experienced and dedicated team provide accurate and helpful camper travel advice at no cost to you.
We'd love to hear from you and we're ready and waiting to help you create the motorhome holiday of your dreams.  We're only too happy to answer your questions about the next corner of Australia you'd like to explore.
Connect with our friendly team with your preferred contact method below:
Reply to this email
Give us a call on +61 7 3314 1518 (AU) or 03 547 3001 (NZ)
Jump onto our website to fill in our online quote form