Are you looking at motorhome hire during covid? Maybe you are a little uncertain about booking one in case there are the dreaded government travel restrictions. We get asked about this a lot.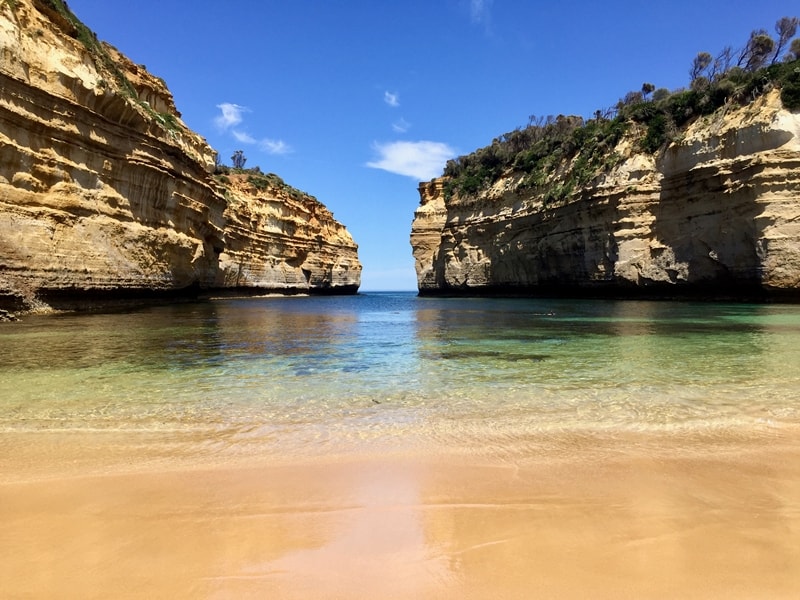 Here we will lay it all out for you, travel amendments, cancellations and refunds. By the end of this, you're going to be feeling very confident about booking that motorhome hire holiday!
Travel is on hold for so many of us around the country. If there was ever a good time to have a holiday to look forward to, it's now!
But the million-dollar question is, should you plan your next motorhome hire adventure now…or is it still too risky?
Your Travel Restriction Guide to Motorhome hire, bookings and refunds!
Bring up the topic of hitting the open road on a motorhome holiday right now and you will find most Aussies are chomping at the bit! So why are so many people feeling hesitant about booking?
With the media awash with stories of cancelled trips and lost deposits, travellers are rightfully nervous about parting with their holiday dollars right now. We are often asked: How easy is it to change a booking? What are the refund policies? Could I lose money if there's a lockdown? Please let us reassure you…
"The Australian motorhome hire industry has led the way when it comes to taking holidays during the COVID pandemic."
The excellent flexibility of our motorhome hire terms during covid across all fleets ensures that should you need to reschedule your booking, it's a quick and easy process and you are not left out of pocket. 
So, how flexible is flexible? The vast majority of our suppliers allow you to cancel your booking 35 days or 65 days prior to travel without incurring a fee. This is the 'standard' cancellation policy. This means the worst case, if you felt that the situation was still too volatile next year, you can pull out of the booking. You'll get a refund of the deposit or, as most travellers choose to do, we can move your motorhome hire to new travel dates.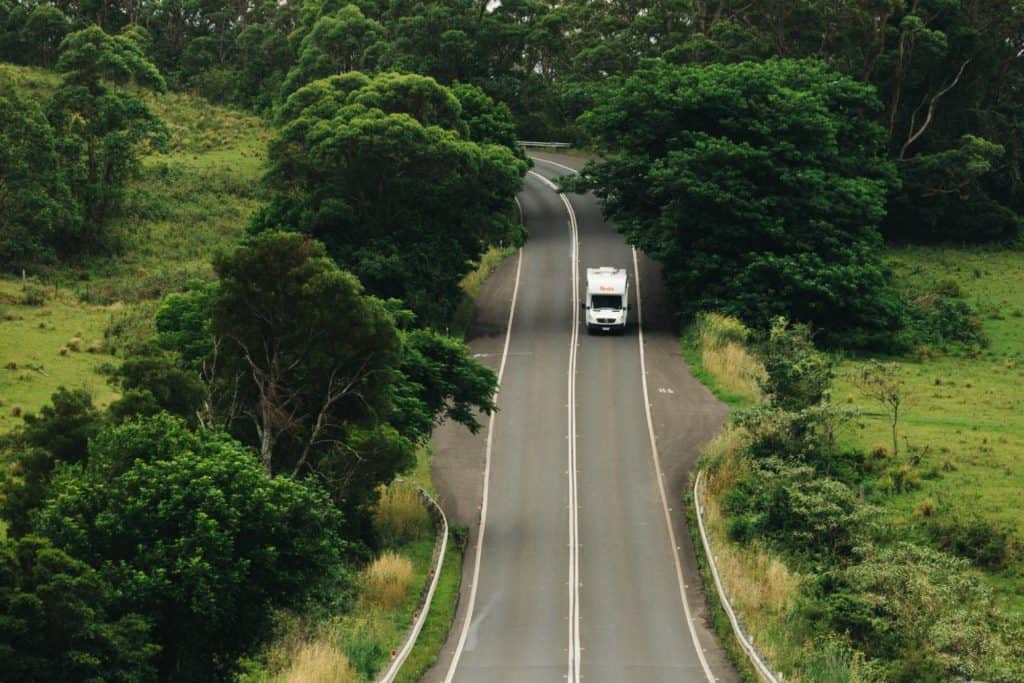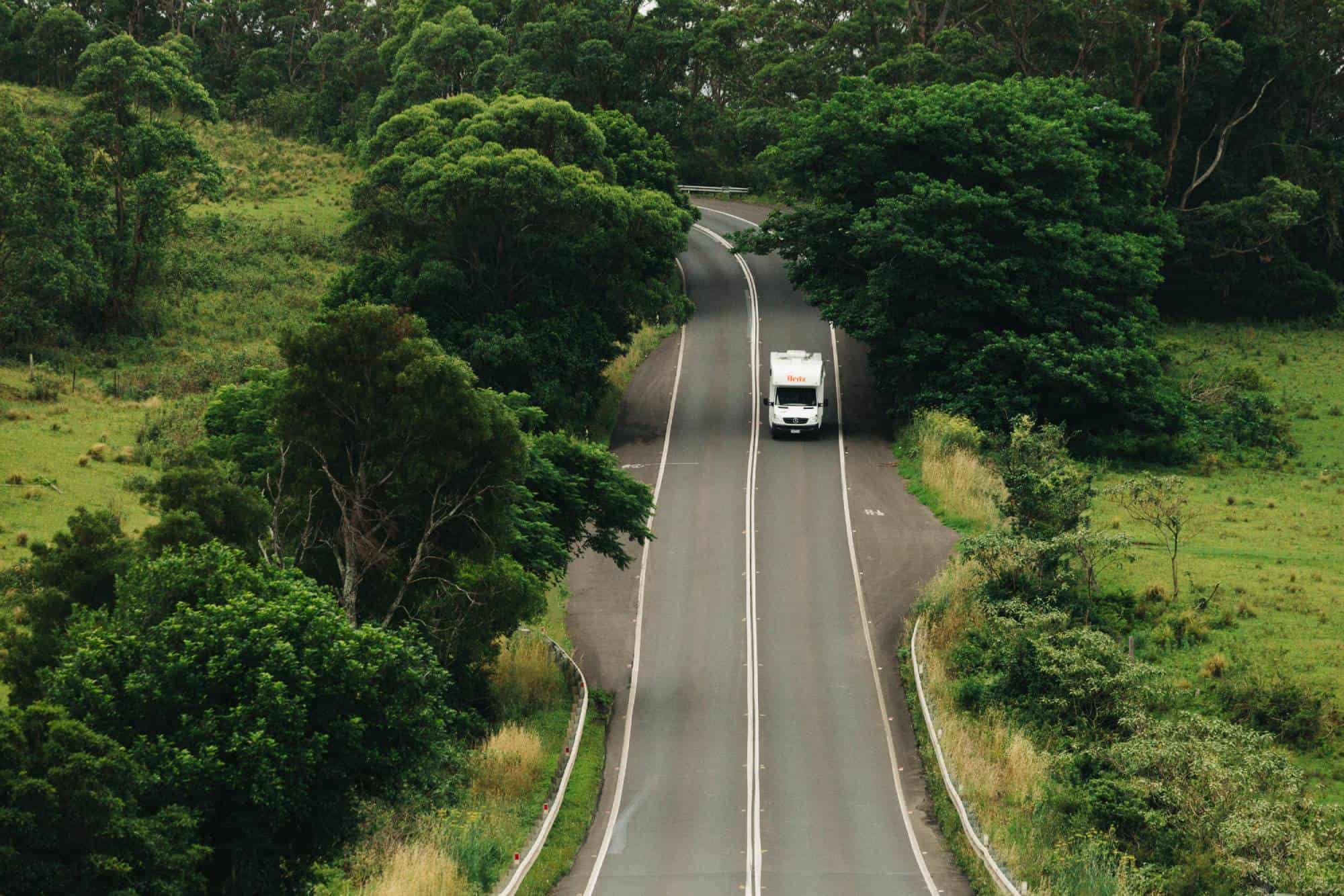 Currently, there is a major relaxation of the cancellation policy for travel impacted by government travel restrictions. Depending on the brand booked, the cancellation policy has been revised to only start 7 days prior to pick up, or the cancellation fee is waived as a result of government travel restrictions (ie relating to covid-19).   
This gives great peace of mind for those who have booked motorhome hire during covid.
At this point, no one can predict the future. However, based on what we've seen over the past 18 months, we'd expect this relaxation of policy to be extended if we are still in a situation with border restrictions and 'surprise lockdowns'.
With an early booking and being outside of the cancellation period we have found that having this peace of mind gives confidence. This means you can make a booking now and secure the rate/vehicle. As a result, you won't be out of pocket should the situation continue to be the same however you'd have the gift of time and by then you'd have a greater understanding of the 2022 travel environment.  The huge benefit though, is that you will have a motorhome holiday to look forward to. Importantly to note, we are seeing heavy bookings for motorhome hire during covid, and already starting to see availability issues for some dates and vehicle options for 2022.
Throughout this entire period, it is and has always been possible to move motorhome hire bookings during covid. The new dates will be subject to availability and may be at a different rate if the travel period changes. As always though, we work with you to create the most beneficial solution.
Our top tip:
Fancy testing the water on a motorhome hire? Back-to-base hires are really popular. So, if you are looking to build your confidence in this travel climate, back-to-base hires are a great way to get out and explore the open road!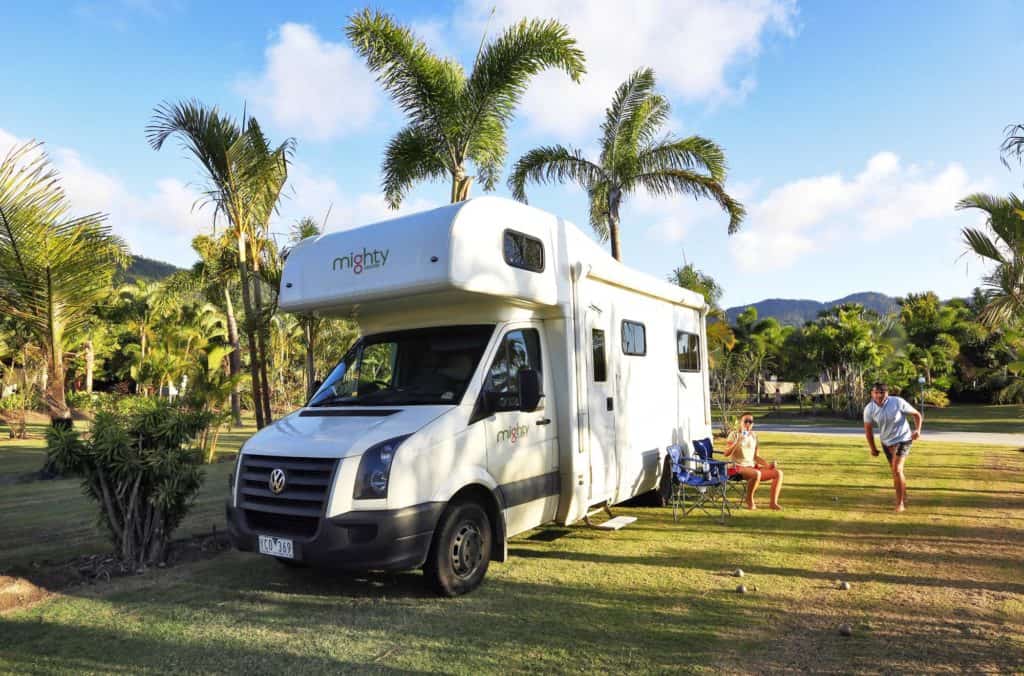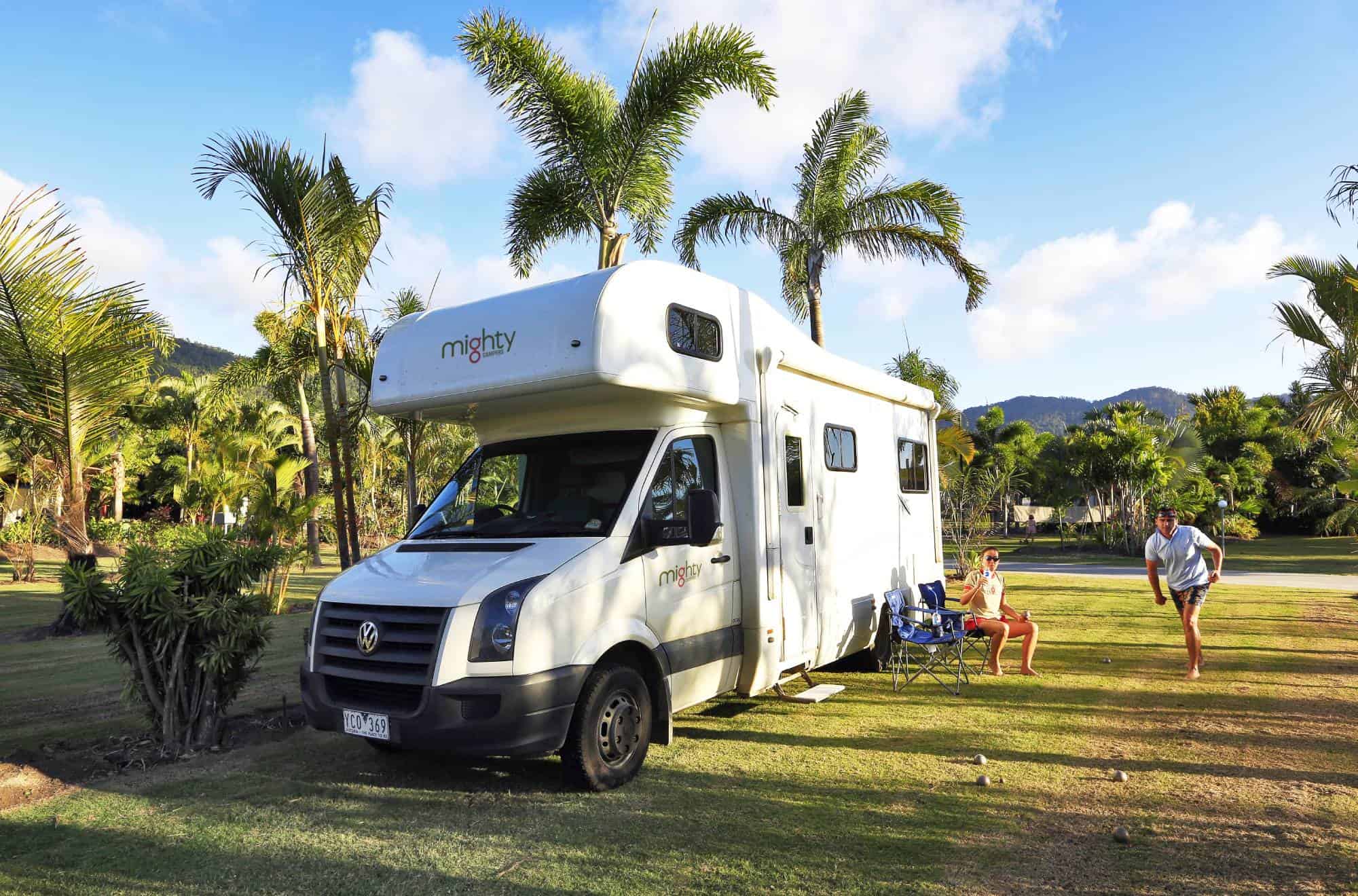 This means that you drop off the motorhome hire at the same place you picked it up from. Maybe you could picture yourself sinking your feet into the sands on one of the many Western Australian beaches. Or perhaps you can see yourself snorkelling at the Great Barrier Reef off the coast of Queensland. A motorhome hire from Brisbane or Cairns is perfect for this!
Ensuring your peace of mind and exceptional holiday experience is our top priority.  When you book with Gallivanting Oz, you access not only the best price but the best customer service in the business. Check out our reviews on our social media page and see for yourself!
It's reassuring to know that should your travel circumstances unexpectedly change; we are just a phone call away and ready to help!
Speak to our friendly travel team today about your trip and ask us about the specific cancellation policies for individual fleets.