New and "seasoned" retirees can make Australia their oyster, with Gallivanting Oz's wide range of motorhomes for hire, including the highly sought after Star RV. Get travelling, Australia!
Retirement is the perfect time to explore and travel the world at your own pace. For many retirees, motorhoming is a fantastic way to enjoy the freedom and flexibility of the open road. Utilising a motorhome hire, means you can take your home with you as you travel, eliminating the hassle of hotel bookings, transport costs and daily expenses.
If you're thinking of hiring a motorhome for your next adventure, you're in the right place. This guide will provide you with all the information you need to know about hiring a motorhome, from choosing the right vehicle to the benefits of motorhoming.
Choosing the right Motorhome Hire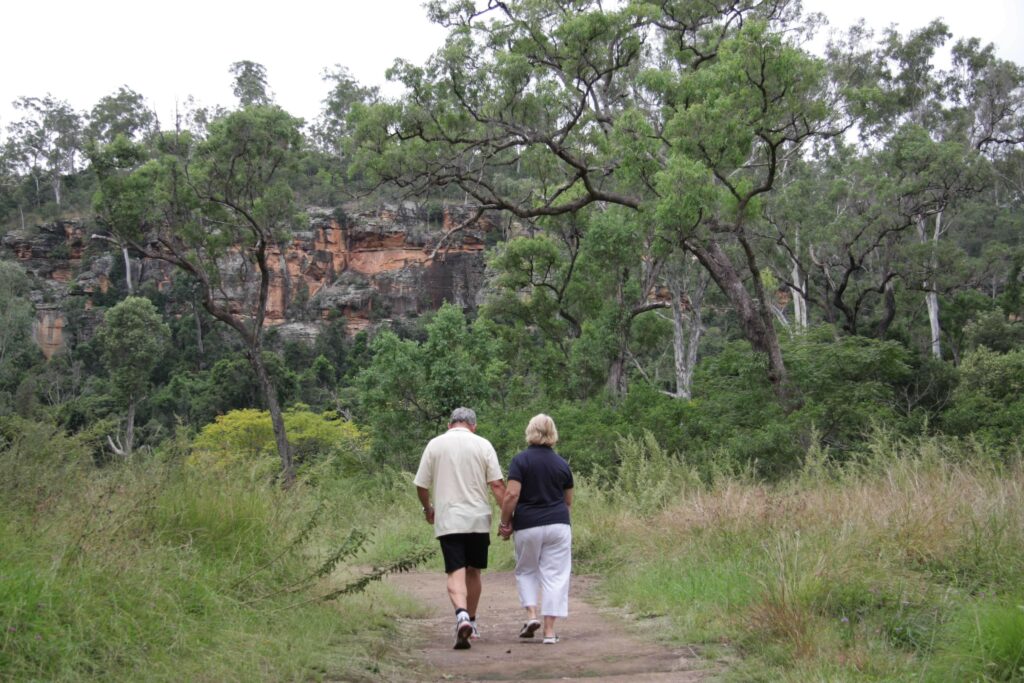 When it comes to looking at motorhomes for hire, it's essential to choose the right one for your needs. The size and type of motorhome will determine the cost, comfort and style of your travels. For example, a small campervan might be ideal for a couple or single person who wants to travel light, while a larger motorhome might be better for a family or a group of friends. We also find that some of our retiree couples prefer a larger layout to spread out, such as the quality Star RV brand of motorhome hire we also offer.
It's also important to consider the features and facilities you need, such as a kitchen, bathroom, sleeping area, and storage space.
Benefits of Motorhoming
Flexibility: Travelling in one of our motorhomes for hire, such as the Star RV, you can travel at your own pace and change your plans at any time. You're not tied to a schedule or a fixed itinerary, which means you can stay longer in one place or move on if you wish.
Comfort: A motorhome hire provides you with all the comforts of home, including a comfortable bed, kitchen and bathroom facilities, and a living area.
Savings: Hiring a motorhome can save you money compared to other forms of travel. With a motorhome, you can save on hotel costs, food expenses and transportation costs.
Convenience: With a motorhome hire, you can carry all your belongings with you in cupboards, eliminating the need for packing and unpacking suitcases every night.
Opportunity to Meet New People: Hiring a motorhome provides retirees with the opportunity to meet new people and make new friends. You will meet other like-minded travelers on the road. This is a great way for retirees to socialize and make new friends, especially for those who are traveling alone. Some even join clubs or go to rallies.
Access to Unique Destinations: With a motorhome, retirees have the ability to travel to remote and unique destinations that may not be accessible as there is no alternative accommodation options. This provides them with the opportunity to experience new natural wonders and scenic landscapes that they may not have been able to visit otherwise.
Motorhomes – hire or purchase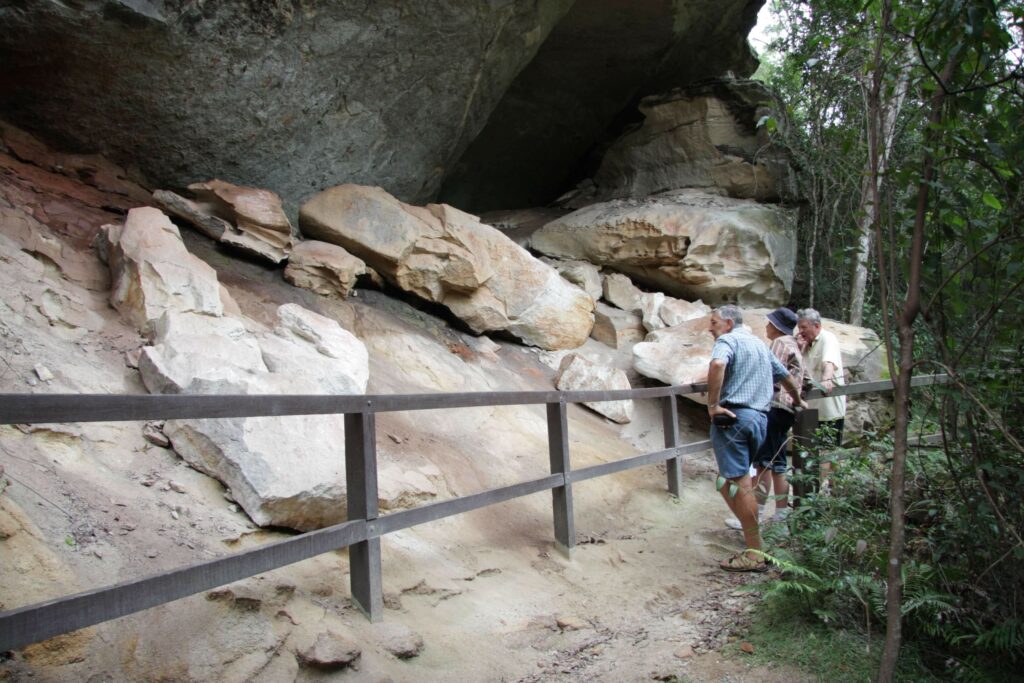 Often retirees are considering whether it is better to buy or hire a motorhome.
Things to consider:
How often are you going to travel in the motorhome
Do you have somewhere to store the motorhome if you are thinking of purchasing?
One way hires are very popular for motorhome hire in Australia, however not really an option when you own the motorhome
Often if less than a total of three months, motorhome hire is popular by the time rego, insurance and maintenance costs are factored in
Budget to be able purchase the exact layout you are after
Here are at Gallivanting Oz, we are more than happy to provide you with a quote for motorhome hire for you to compare to purchasing if it helps with your decision making.
Star RV: A Leading Provider of Motorhomes for Hire
We are an agent for Star RV, one of a leading provider of motorhomes for hire in Australia. The layout is a larger four-six berth motorhome hire and have some great spacious features.
Star RV offers flexible rental options, so you can choose the rental period that suits you best. Whether you're planning a short trip or a long road trip, our Star RV brand has a motorhome to suit your needs. Simply provide us with your travel dates and we'll check availability for your travel plans and provide more details.
Star RV also offers 24/7 roadside assistance, so you can travel with peace of mind, knowing that help is always available if you need it.
In conclusion, motorhoming is a fantastic way for retirees to travel and explore the world. With a motorhome for hire, you can enjoy the freedom and flexibility of the open road, while still having all the comforts of home. Whether you're planning a short trip or a long road trip, we have a large range of campervan hire to suit your needs. So why wait? Book your motorhome hire today and start your next adventure!