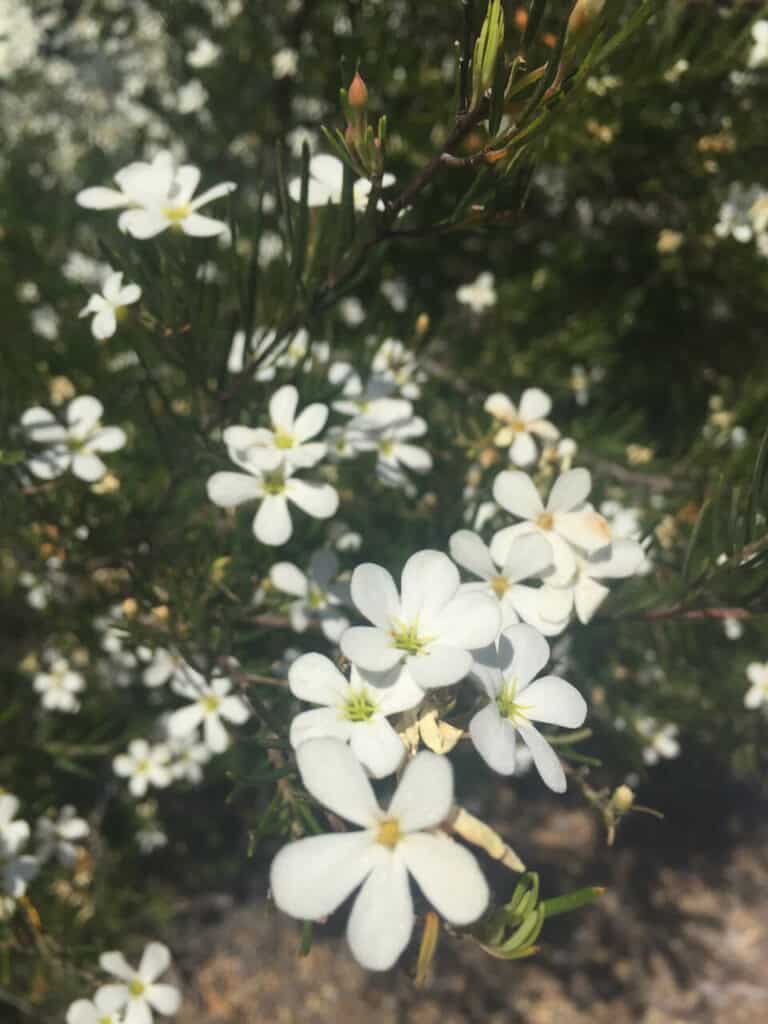 What can you do once you've picked up your Perth motorhome hire? Go searching for wildflowers a new Wildflower tracking App!
Exciting news for nature loving wildflower chasers. The Western Australia Wildflower App is now up and running for the 2022 season. This is the perfect addition to any Perth motorhome hire.
Why the Wildflower App? Well, it's designed to help connect visitors and the amazing nature wonder that is Wildflowers in WA. We know that many of our Perth motorhome hire travellers do plan their trips around the Wildflower season. This app will help identify the most recent sightings across the WA regions.
Get involved by submitting your sightings to the App. This helps keep it up to date and help other chasers find these wonder filled natural occurrences. You can find the WA Wildflower Tracker App on Google Play or in the App Store.
If you are planning a Perth motorhome hire holiday to see the Wildflowers, when should you go?  
Well, like any great natural wonder the wildflowers are dependent upon the weather. You'll find them bloom across the state as follows: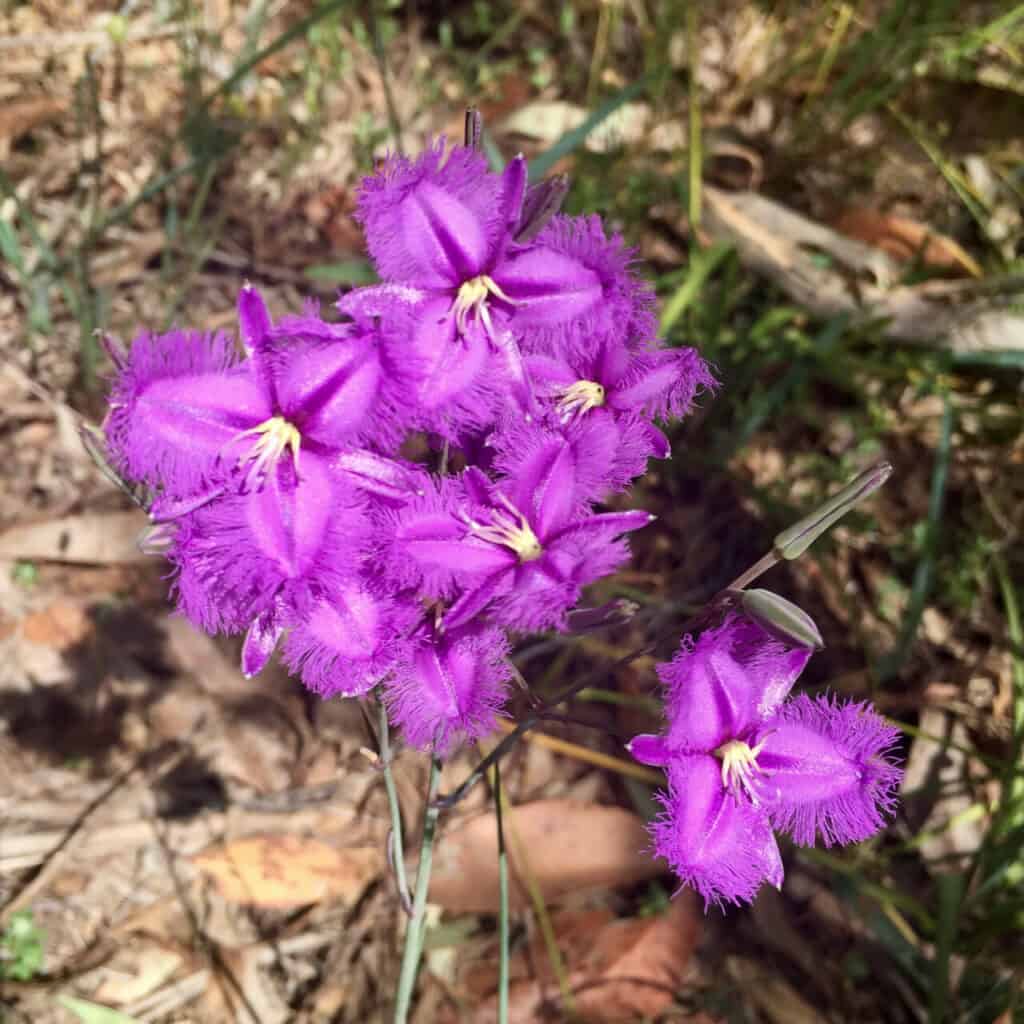 Around June/July each year the wildflower season starts up in the Pilbara and Northwest. As the year goes on and Spring comes into play the blooming Wildflowers sweeps down the continent
In the Midwest (from August to September) you'll hopefully spot carpets of Everlastings and the stunning Wreath Flowers, their season starts in about August and continues till the end of September. Everlastings is a short bloom (only about a 4 week) and so viewing will greatly depend on when they first open.
If you want to see paddocks of everlastings, you may like to head north of Perth and do a small loop inland and back out to the coast. You could also incorporate Kalbarri National Park. That would be a great 7 – 14 day trip where you may incorporate walks as well as exploring for wildflowers. The best time varies a little but you may see the everlastings around August, depending on how wet winter has been and also how hot it is coming into Spring. The wildflowers certainly are a marvel to see.
Finally, the Southwest and southern regions (Golden Outback) come alive from September to October/November.
It is popular to consider doing a loop in a Perth motorhome hire to do the southern loop of Western Australia. Cruise through the golden outback to Kalgoorlie, before heading south to Esperance, via Norseman, the gateway to the iconic Nullarbor. The large red granite rocks that fringe the white beaches and crystal blue waters hide numerous varieties of the most beautiful little orchids.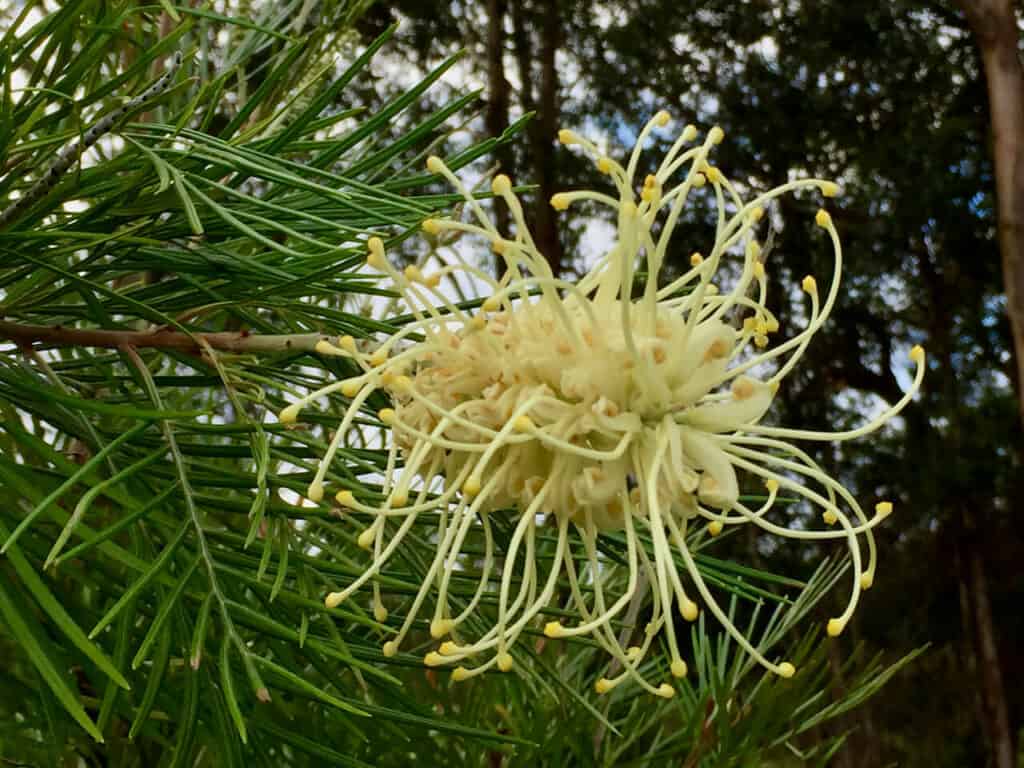 Sometimes you will see others in their Perth motorhome hire pulled over in rest areas photographing paddocks of flowers…some locals consider these to be weeds! But we've seen some wonderful images capturing the beauty of the colour.
Are you planning a Perth motorhome hire? If you are looking for some suggestions for your WA travel route check out some our great ideas here:  
Perth South Western Circuit Motorhome Holiday Travel Route
Or the ever-popular Darwin to Perth (or Perth to Darwin) Route
With motorhome depots in Perth and Broome (remote location limited vehicles – ask us for more information) we are able to help you to find the right motorhome for chasing Wildflowers!
If you are looking to travel across some stunning landscape, why not consider a Perth to Adelaide trip? We have ideas for that too!