Have you heard?! On 1 April 2021, 800,000 half-price flights will be up for grabs to a selection of awesome destinations across regional Australia! Already the enquiries are coming thick and fast from Aussies who want to rent a motorhome this year.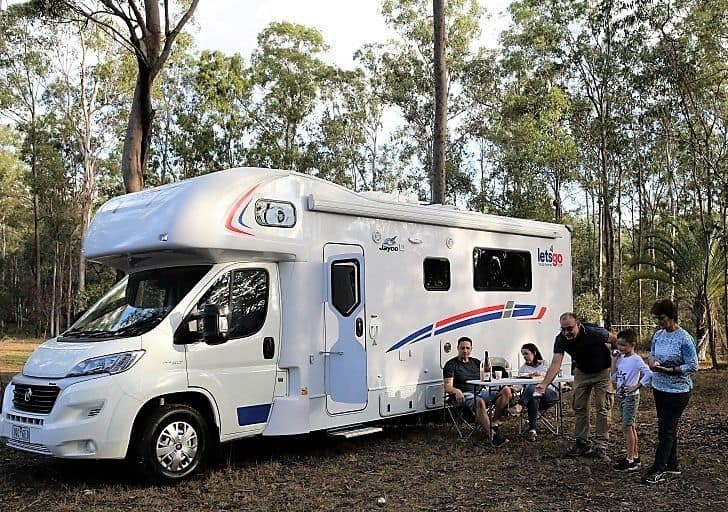 Everyone's dream campervan holiday destinations are covered. From the warm tropics to the iconic Red Centre and our beautiful beaches and islands! Have you been planning to rent a motorhome and embark on a great Aussie road trip for AGES? We'd suggest there's never been a better time!
So many of our regional tourist destinations have been doing it tough over the past year. This is a wonderful opportunity to show them our support and explore some exciting new areas as part of your long-awaited and well-deserved holiday! It's a win-win!
But first, here is everything you need to know to be ready to pounce on a bargain and rent a motorhome and not be left feeling like an April fool!
Which half-price flight destinations are located near a motorhome depot?
Most of Australia's camper depots are located in the country's capital cities. But not all! If you're not familiar with the various destinations, you may think there are not many places you can rent a motor home. However, we're happy to report that there are LOTS of destinations with motorhome depots to choose from. And if you're happy to travel an hour or so from the airport, the world is your campervanning oyster!
Destinations on the half-price flight list with a motorhome depot nearby.
Cairns, QLD (Motorhome depot: Cairns)
Gold Coast, QLD (Motorhome depot: Brisbane – 1 hr drive away)
Maroochydore, QLD (Motorhome depot: Brisbane – 1.5 hr drive away)
Broome, WA (Motorhome depot: Broome)
Alice Springs, NT (Motorhome depot: Alice Springs)
Avalon, VIC (Motorhome depot: Melbourne – 40 min drive away)
NB: Usually we would include Launceston, TAS (which is 2.5 hrs from the depots in Hobart and a great launching point for those keen to explore this stunning island). The travel period for the half-price flights (May–Sept 2021), is through the colder period. We can certainly offer you the opportunity to rent a motorhome during this time, although do suggest you pack your winter woollies!
If you don't know a lot about these areas, how much time you'll need to explore properly, and what the weather will be like, our suggested travel routes is a great place to start. You'll find lots of inspiration in our searchable travel blog too!
What is the best way I can support Australia's regions when I rent a motorhome?
Some regions have expressed disappointment. Some destinations have been excluded from the half-price flight deals. So, what's the solution? Rent a motor home and do a big road trip! Stop off in as many places as possible and spread that holiday dollar love around. We promise the experience will reward you!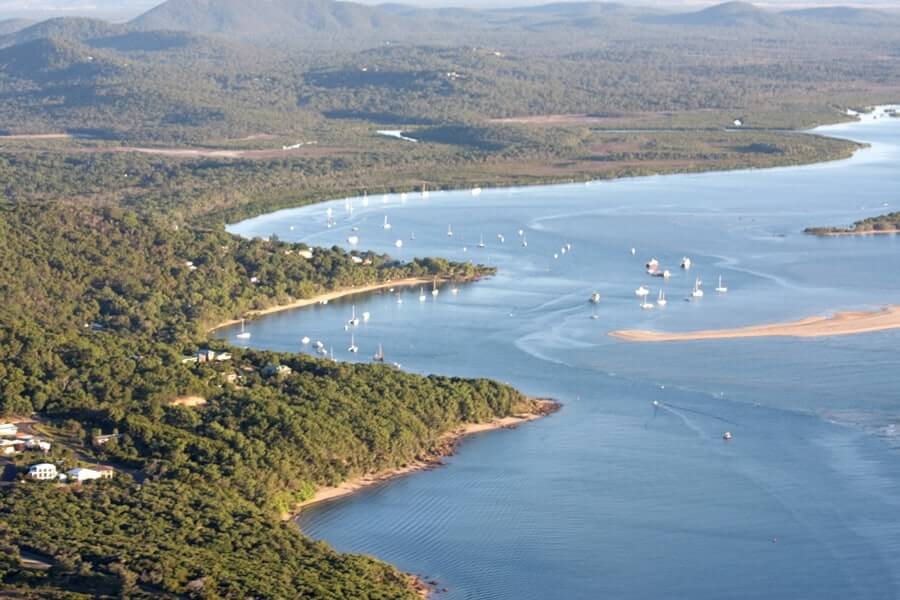 Travel from the big smoke into Australia's beautiful regions is easy. Motorhome holidays make it simple!
There are lots of 'RV-friendly' towns; offering easy parking, a free camp, services and facilities in order to welcome you into their region. Nearly every country town has a Visitor Information Centre too, to help you make the most of your stay. There are so many wonderful commercial campgrounds in regional Australia that often have lovely extras such as campfire dinners, a social happy hour or maybe scones and jam for morning tea. And, as ever, your friendly Gallivanting Oz travel team are here to help you too!
We know the best routes, the best stops and attractions… and most importantly how to rent a motor home that is absolutely perfect for both your chosen road trip, and your individual needs. We're always happy to chat and answer any questions you may have – big or small.
I'd like to rent a motor home for a regional holiday in my own State.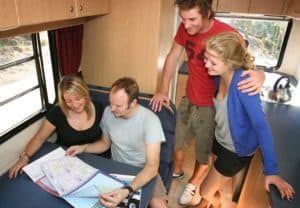 Keen to rent a motor home from your own capital city to support our small towns and regional tourism industry? Great choice! The joy of Australia's capital cities is the range of incredible places and experiences to be found only hours away.
Once you sit down and designing your exciting route, we guarantee you'll be astonished at the sheer number of incredible things you actually have on your local to-do list! While we're all still grounded, what a wonderful opportunity to take a motorhome road trip and check them all out at last. The best bit about motorhome travel is the ease and comfort of your own self-contained accommodation on wheels, giving flexibility to 'roll where the wind blows'!
Our 2 Top Tips for securing your half-price flight and motorhome hire!
We promised to show you how to make the most of this upcoming half-price flight travel incentive, so you're going to need our top tips!
Top Tip #1: Don't wait until after you've booked your flight to rent your motor home.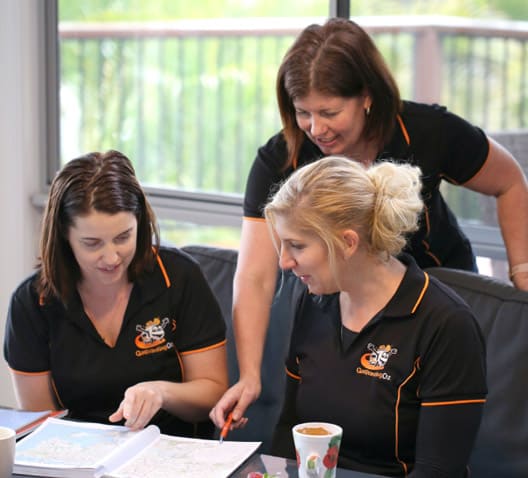 Campervan road trips are super-popular right now, and availability is already quite limited during peak and popular times. And we reckon the travel period for the half-price regional flights is going be a VERY popular time!
Have a chat to us beforehand. We can advise you which vehicles are available, the estimated cost, and how to get the very best price on your motorhome hire. Sometimes adjusting your dates by just a couple of days can make a big difference to the overall price of your hire. This is very good information to be armed with when you go to book your flights! And if you have your heart set on a particular destination and a particular campervan, let us know. We can hold your vehicle for you while you book your flights.
Top Tip #2: Don't be put off by fears about border closures or lockdowns.
The travel industry are extremely flexible with their terms at the moment. If your travel dates need to change, most things can simply be moved across to your new date.
So, don't be afraid about losing your money. Ask the question, and in nearly every case, you'll be pleasantly surprised how risk-free and worry-free it is to book travel during this rather uncertain period.
From the whole Gallivanting Oz team, good luck in your regional motorhome holiday mission!
Get in touch with us now!
Find out what offers we have. We can help get you out on the road and explore this amazing country.
Don't wait and miss out! We can help you make 2021 the year of wonderful travel memories in regional Australia!