Whether you are looking at hiring a motorhome for the first time or a seasoned traveller, you'll still find our top 5 tips will make it easy. We share tips to work out when to go, where to go and most importantly how to get some great savings with campervan hire in Australia.
Motorhome hire can be quite overwhelming for some. There are a number of different vehicle options all with subtle variations between them which can make it confusing. We understand the little differences! This can make a big difference once out on the road. It's important to get a campervan hire in Australia that fits your needs and budget and you're advised where savings can be made.
That's our speciality – make it easy and saving you money!
We also understand all the jargon around the motorhome hire insurance and will help you have peace of mind knowing which is the right option for you.
For a great starting point, these top 5 questions will get your started with planning your campervan hire holiday in Australia and show you how to get some great savings.
1. Where can you go in a campervan hire in Australia?
This entirely depends on what type of holiday you are after and what things you want to see and do. If you want to stick to beach hopping then you'll want to look at a coastal holiday, making the most of the Aussie weather. Fortunately, since Australia is so big, you can do this all year round in the land down under! Head north during the winter months and head south during the summer months.
If you are keen to explore the heart of the country and its vast outback regions, then you're in for a treat! The best time to explore this region would be Autumn through to Spring, or May to September. Check out our Adelaide to Darwin route which cuts right through the Red Centre with so much culture and scenic diversity on this route! Try to avoid the summer months because the regions will be hot during the day.  It's a dry heat in the middle of Australia – 40oC + is not unusual.
If you are more into sightseeing and experiencing the rich flora or fauna in Australia, you might want to consider the wildflower season in Western Australia.  This starts up in the northern region of western Australia around July/August time with the wave of colour and stunning flower display moving south of Perth September – November. 
Perhaps you would like to see the whales migrating? Australian waters are a busy commuting corridor for whales migrating all year round. Each year around 60,000 Humpback whales leave the cold waters of the Antarctica and begin their 5,000km commute to the warmer waters of northern Australia. Around 25,000 of them diverge around Tasmania and head up the east coast.   A great opportunity to see them by picking up a camper hire from either Brisbane or Cairns and explore the eastern coastline anytime between April and November. If you are going from Sydney to Brisbane in a campervan hire through this period, you'll have a great chance of seeing whales. The remaining 35,000 or so whales will head west. They'll travel up as far as Broome and the Kimberley making Perth or Broome a great destination to pick up your campervan hire!
So, as you can see, with a country as vast as Australia it really will depend on what type of holiday you are after. If you have a few things you would like to experience on your motorhome holiday let us know. Speak with one of our experienced team members. We can advise you the best time of year to go. We can also help with providing the perfect campervan hire for your trip in Australia.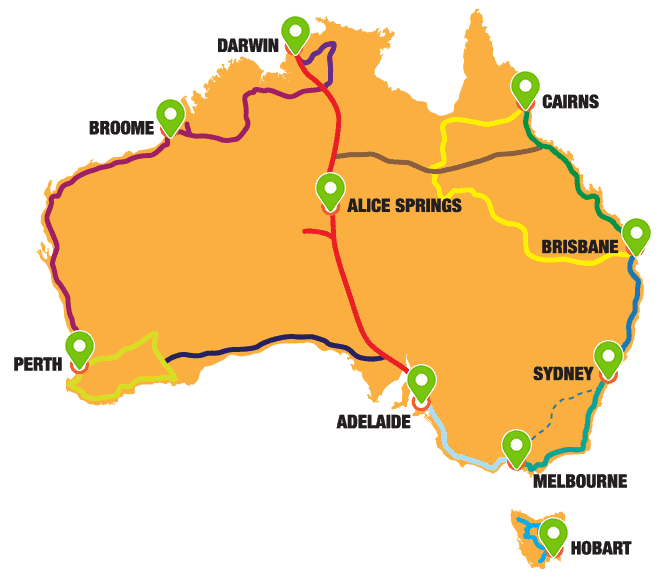 2. What time of the year is best to travel in a campervan hire in Australia?
Do you want hot or cold? Coastal or outback? Relaxing beach time reading a book or busy exploring and hiking…or perhaps a mix of both! Hopefully our No.1 top tip has helped you decide what type of holiday you are after.
Now you have decided what type of holiday you want, it's time to know when to go.
Depending on whether you are chasing the sun or the snow, will determine what time of year you could go. If you are after warmer weather, then head north during the winter. Head south during the summer months!
It is also worth noting that the motorhome hire industry works in just the same way as other tourism businesses do. There are seasons but not the weather seasons we are more familiar with. There are peak seasons, shoulder seasons and low seasons. They mostly correlate with school holidays or popular holidays times.  Peak season is considered around the school holidays and other special events or high demand of the campervan hire fleet.
Over school holidays in particular, demand is high and supply drops. So getting in early and planning ahead for these times is our top tip. Travelling with family over this time can cost more too. So if you are able to, you might want to consider the shoulder seasons. These sit on either side of the peak season and you can quite often see a drop in pricing around this time.
If you have younger children not yet in school, or you are child free, we recommend avoiding travelling in school holidays. The rates drop considerably during this time so you will usually find you can get more bang for your buck! You'll also find that the tourist hot spots are less busy too. 
If you have flexibility we can show you savings too! Sometimes it can work well to move your campervan hire travel dates. Even moving them by just a few days can provide extra savings. you'll still enjoy your preferred location at a great time of the year.
If you are keen to get an idea on a price for your trip next year, get in touch. We can send you a personalised information pack now.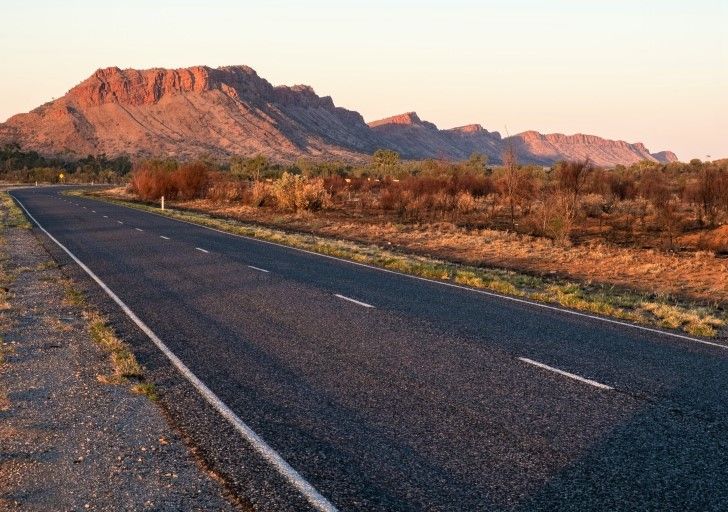 3. How do I make savings with campervan hire in Australia?
Australia is a vast country and many underestimate just how long can take to drive from A to B! What might seem achievable on paper is not often the fact when you are out on the road.
When you are planning your trip, make sure you are leaving enough time to reach each destination and have a look around and not feeling too rushed. Sometimes its cheaper or the same price to add an extra day or two to your trip. More for less!
For example, we often get asked for a 19 or 20 day hire. They are planning on spending on average 2 – 3 hours a day for driving. However, did you know, often a 21-day hire could actually work out cheaper than a 20 day hire? This is because at 21 days a long hire discount is included. We love to make sure our clients know about any savings they can make with campervan hire in Australia.
Another top tip for some great savings, is to book as early as you can. Some of our partners offer a special early bird pricing, usually outside of 6 months. If you are thinking of planning a trip next year, you could save $$'s by getting ahead of everyone else. Book your trip in and reap the rewards of saving yourself some extra spending money! 
The pricing for campervan hire in Australia also changes weekly based on supply and demand, with usually the best savings made the earlier you book. This means we don't always see the early bird discount shown as a 'special discount' as it is already factored into the rate offered.
With our personal customer care and one-to-one service we really understand your needs and holiday requirements. We will find you the best deals as well as find you the right motorhome for your needs adn budget.
So to sum up, speak with our team in the early stages of planning. Getting in touch before booking your campervan hire will offer the best savings.  We can help fine tune your dates and give advice on the correct length of time for your perfect holiday experience.  We make it easy. Campervan hire bookings are made directly through us once dates are finalised. 
We are happy to invest the time with you before any booking to show we are serious about creating your dream motorhome holiday.  Of course, our great service doesn't stop after you've booked your campervan hire. We are happy to answer any questions and help where we can.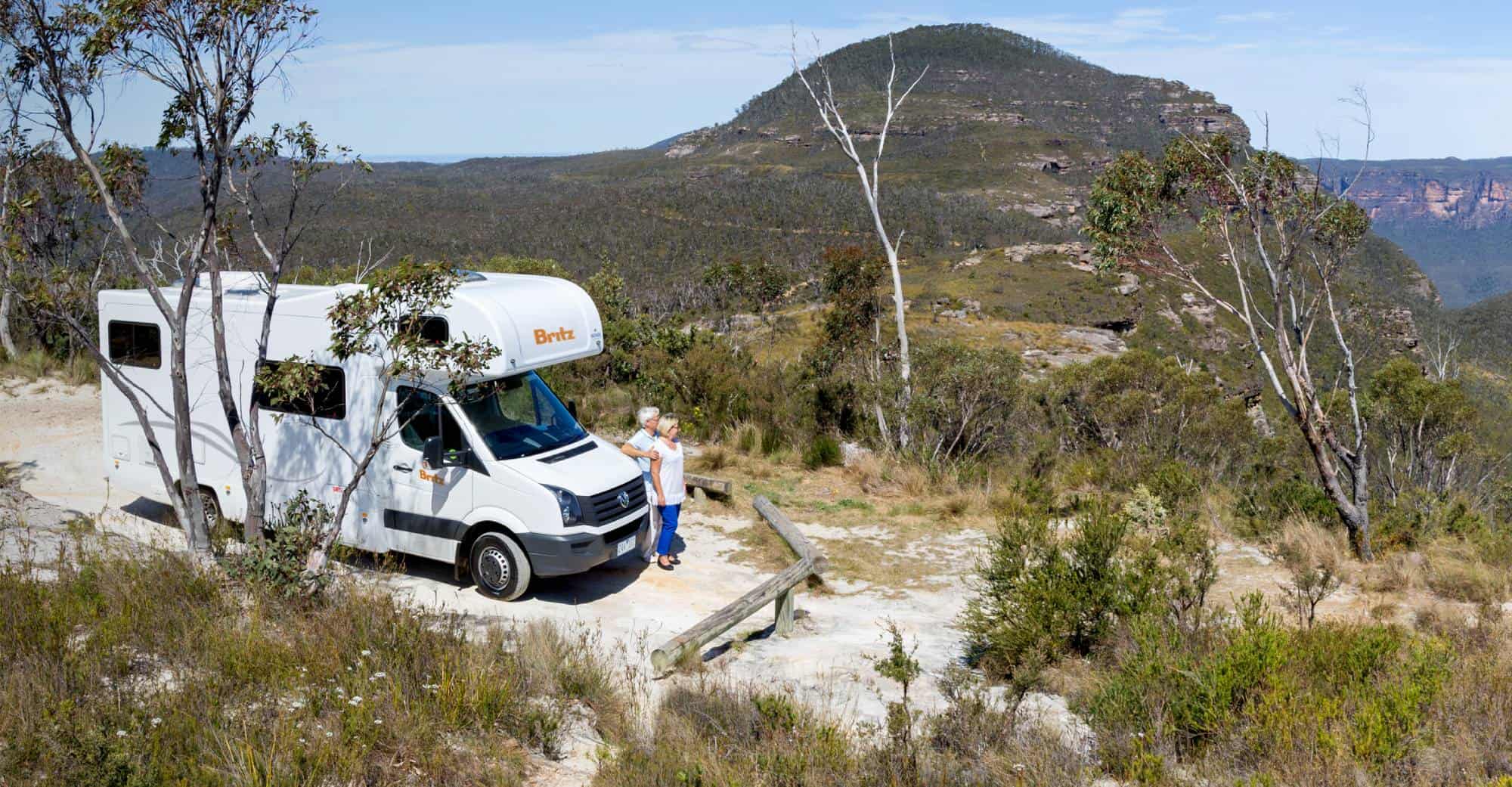 4. How to save money at campgrounds?
If you are planning on booking a motorhome holiday with us we'll be able to let you know if the motorhome or 4WD camper you are booking has a special rated discount with some of the top campgrounds nationwide! Some of our partners have exclusive deals with some of the top campgrounds such as the Big4, Discovery Parks and Top Parks.  If you are booking one of the campervans through us you'll receive the 10% discount on specific caravan parks.  The bookings for the caravan parks are made directly with the park. You just need to let the campground know which brand of campervan hire you're driving and the 10% discount will be applied. 
Don't get caught out! If you are exploring Australia over peak season and know the dates you'll be at certain locations, book ahead as far as possible. Over peak season the volume of people booking into campgrounds is at an all-time high. Quite often we see the campground become booked out as we get closer to the travel dates. Another great reason to book early for your motorhome holiday next year!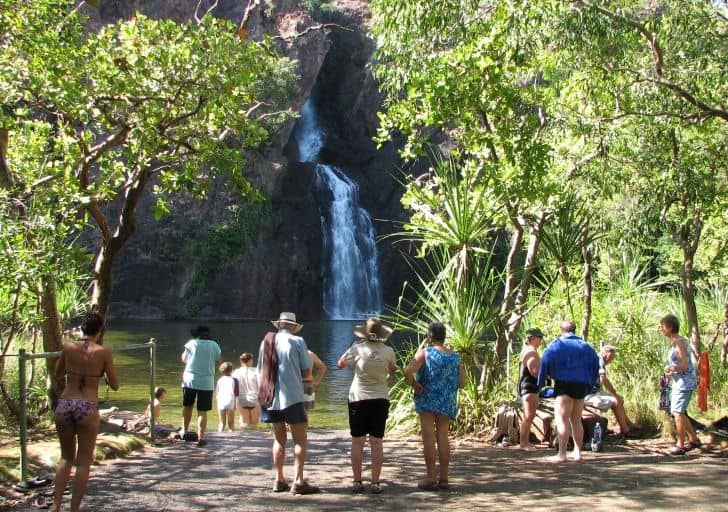 5. What is the best campervan hire for me?
Confused? Don't be! Our aim is to make it easy for you. We know Australia and we know the vehicles. Benefit from our experience. 
We'd love to have a chat on the phone or video chat as sometimes seeing all the options in writing can be a bit overwhelming.  The subtle differences between the various campervan hire options can seem trivial until you are out on the road.
Not only do we want to save you money, we also work towards time savings with your planning too.  We help remove the confusion around motorhome hire so you can focus on the good stuff like your holiday planning!
Our expert team of travel specialists can help advise you on what vehicle would be best suited to you. We have seen over the years many people look at motorhomes that aren't suitable for what they are wanting to do and have managed to save then hundreds of dollars by helping them select the right campervan hire for them.
Once you have your motorhome booked, we don't mind sharing our insider tips on some of the places to go and when to go. We love to share our knowledge! For example do you know whether its best to watch the sun rise or the sun set at Uluru…or both!  Do you want to go somewhere where you can watch the crocodiles in the wild catch their lunch?  Or would you like the opportunity to see a unique Cassowary in the wild?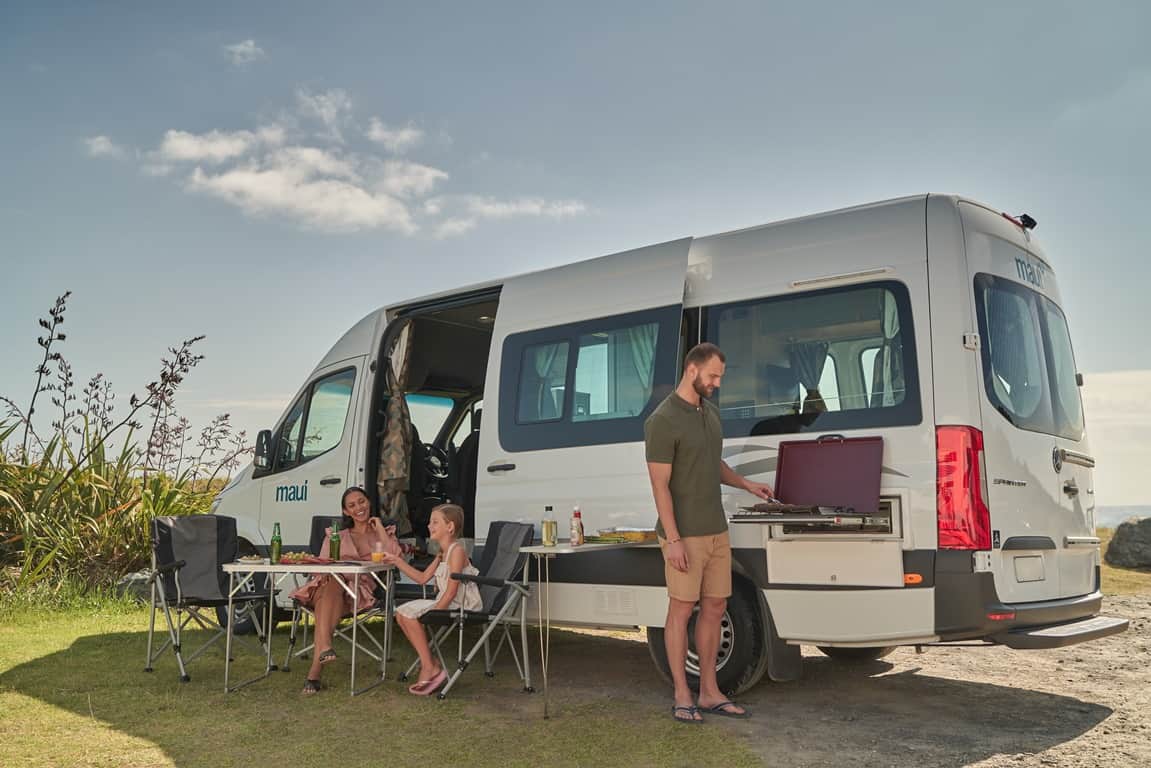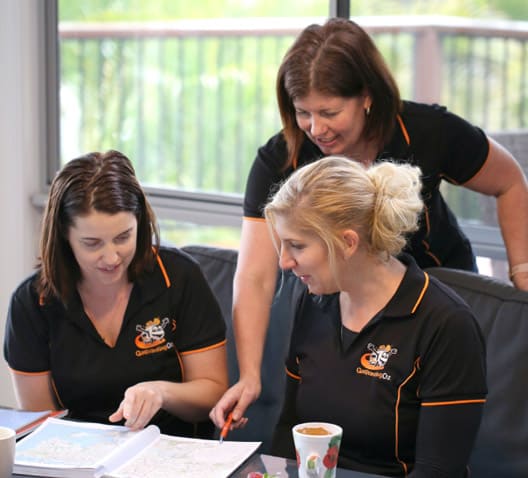 Talk to the team at Gallivanting Oz
We are the experts in motorhome and campervan hire in Australia. We're here to help you. Focussed on both time and money savings when it comes to planning your holiday.
It costs you nothing extra to chat with us. Get the benefit of our many year's combined industry experience.
At Gallivanting Oz, we use a range of partners to ensure we match the best motorhome hire to your needs. We happily share our experience so you can have the best possible trip!