Calling all New Zealanders with an adventurous spirit and a love for the great outdoors! Your friendly neighbour across Tasman, Australia, is a treasure trove of natural wonders and thrilling experiences. Embarking on a journey with Maui campervans is the ultimate way to explore this vast and varied land. In this blog, we'll show you why Australia should be your next motorhome adventure destination.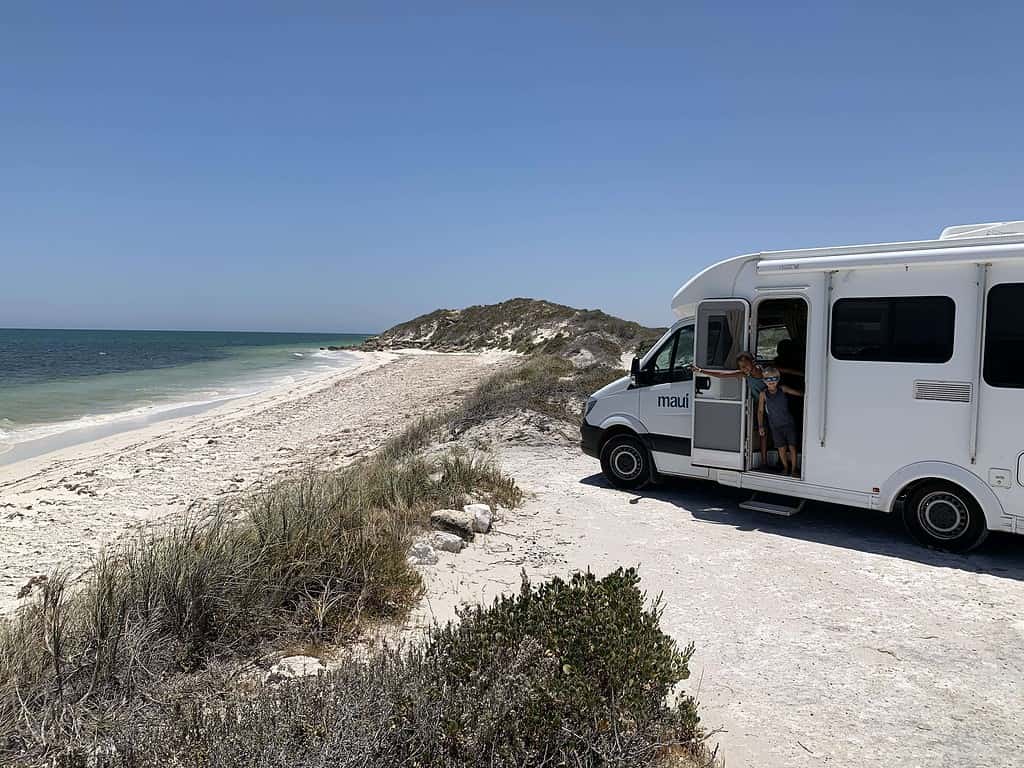 Why Choose Maui Campervans?
When planning a motorhome camper hire in Australia, convenience and comfort should be your top priorities. Maui Campervans, a trusted name in the industry, offers a wide range of vehicles to cater to your specific needs. From compact campers to large campervans, Maui has it all. Here are some key features that make Maui the go-to choice for New Zealanders planning the ultimate Australian road trip.
Experience Spacious Living
Maui's campervans and motorhomes are designed with your comfort in mind. Large campervans offer ample space to relax, cook, and sleep, making you feel at home on the road. Whether you're traveling with family or friends, our Maui options can accommodate everyone.
Enjoy Fully Equipped Kitchens
Maui Campervans come with fully equipped kitchens, including a gas stove, microwave, and refrigerator. Cooking your own meals while on the road not only saves you money but also allows you to savour the taste of Australian cuisine at your own pace.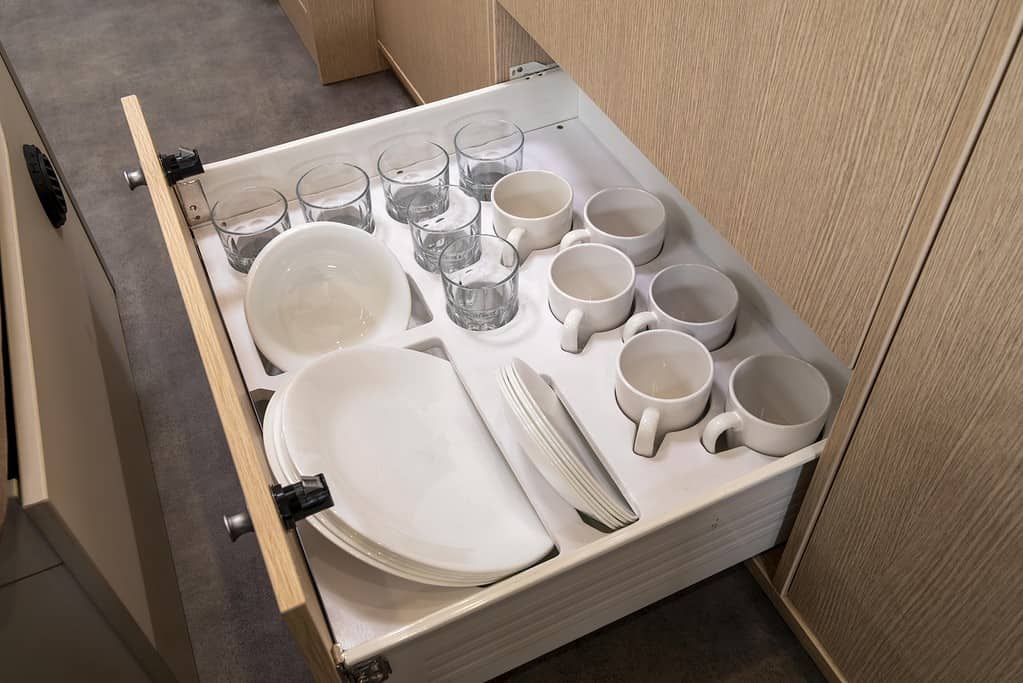 Benefit from Onboard Bathroom Facilities
Forget about public restrooms! Maui motorhome rentals come with an onboard toilet and shower, ensuring you have the convenience and privacy you need while exploring the great outdoors.
Rely on Reliable Service and Support
Though you'll be booking your motorhome through us at Gallivanting Oz, Maui's vehicle maintenance and their 24/7 roadside assistance ensures complete peace of mind, allowing you to focus on the adventure ahead.
Discover Australia's Natural Beauty
Australia is a land of breathtaking landscapes. Here are some must-visit destinations you can explore with your Maui campervan hire.
Explore the Great Barrier Reef
Dive into the crystal-clear waters of the Great Barrier Reef, the world's largest coral reef system. Snorkel among vibrant marine life and witness the magic of this natural wonder.
Visit Uluru-Kata Tjuta National Park
Witness the awe-inspiring Uluru (Ayers Rock) and Kata Tjuta (The Olgas). These iconic red-rock formations are sacred to the indigenous Anangu people and offer a spiritual and cultural experience like no other.
Drive the Great Ocean Road
This coastal marvel is famous for its dramatic limestone cliffs and the Twelve Apostles. The journey itself is as spectacular as the destination.
Explore Kakadu National Park
Immerse yourself in the natural beauty and rich Aboriginal heritage of Kakadu National Park. Explore ancient rock art, lush wetlands, and stunning escarpment.
Discover Tasmania
Uniquely different from mainland Australia, Tasmania offers shorter driving distances between various attractions. Discover pristine wilderness, unique wildlife, and charming coastal towns.
Take the Sydney to Melbourne Coastal Drive
This picturesque route offers a captivating experience of coastal Australia, taking you through quaint seaside towns, breathtaking beaches, and verdant rainforests. If you're planning a trip Down Under, be sure to check out our complimentary Melbourne to Sydney travel guide.
If you're considering an adventure through Australia's rugged landscape, a 4WD campervan hire could be an excellent choice. While Maui Motorhome rentals offer a wide range of options, they don't provide 4WD campervan hire. However, the good news is that there are other brands offering superb off-road 4WD campers. This means you can reach remote locations and truly immerse yourself in Australia's wilderness.
Experience the Freedom and Flexibility of a Maui Campervan
A motorhome holiday offers unparalleled freedom. Here's how you can make the most of your Maui campervan experience.
Choose from a Variety of Campsites
Australia offers a wide range of campsites, from national parks to beachfront spots. Whether you prefer the solitude of the outback or the buzz of beachside camping, there's a perfect spot for you.
Connect with Nature
With a motorhome, you're never far from nature. Wake up to the sound of waves crashing on the shore, or enjoy a morning coffee surrounded by eucalyptus trees in the bush.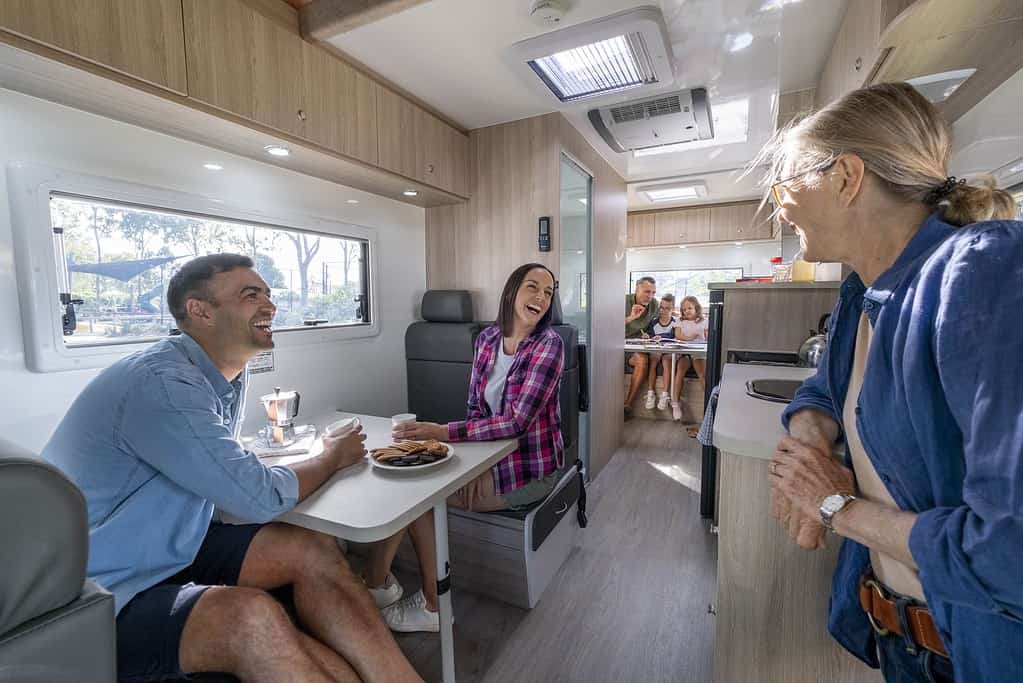 Savour Local Cuisine
Explore the culinary scene of Australia by visiting local markets and trying regional specialties. Your campervan's kitchen allows you to experiment with fresh ingredients and create your own Aussie dishes.
Witness Unforgettable Sunsets
There's nothing quite like watching the sun dip below the horizon from your campervan's window. Australia's diverse landscapes offer a new and stunning sunset every evening.
Gaze at Starry Nights

Gaze at Starry Nights
Camp under the vast Australian sky and gaze at the stars in places with minimal light pollution. It's an experience that city-dwellers rarely get to enjoy.
Book Your Maui Motorhome with Gallivanting Oz Today
With a Maui Campervan, your dream Australian motorhome adventure is just a booking away. Here at Gallivanting Oz, we'll help you find the best deals and options for your trip. The Land Down Under beckons you with its natural beauty, rich culture, and countless adventures waiting to be had. It's time to pack your bags and hit the open road in Australia in a Maui Campervan. Start planning your journey today with our friendly team at Gallivanting Oz and get ready to explore the wonders of Australia, one epic road trip at a time!