Motorhome hire Australia is a popular choice this year. More now than ever before, we are seeing Australians wanting to explore their back yard…and boy they are doing it in droves!
A driving holiday provides more flexibility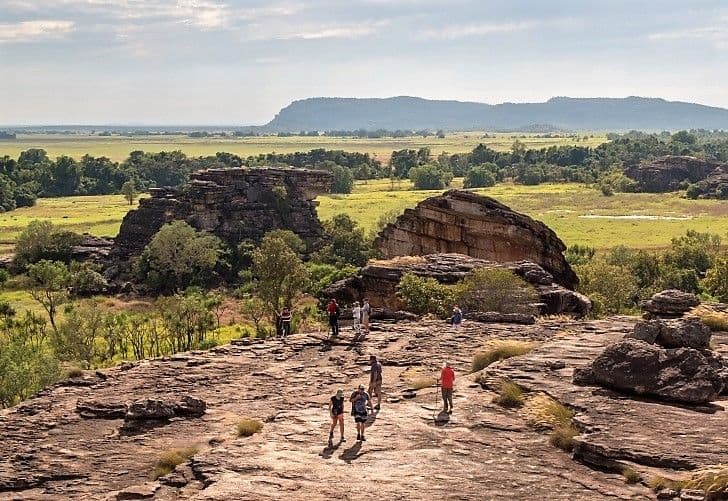 Now that 'hot spots' seem to be more contained to a region rather than entire states, it is much easier to get out on the road. This provides more confidence to consider crossing state and territory borders. It also seems that any 'lock downs' are usually short with a more common-sense approach to re-opening borders. Being in a motorhome hire while travelling around Australia provides greater flexibility. This is because you can amend plans at the last minute to avoid visiting the affected area.
Generally travellers are exploring the more wide open spaces of the outback regions and smaller communities which provides a very welcome boost to these locations. And we're constantly hearing how much our city dwellers are enjoying the change of pace by spending time in these locations and getting to know the locals. It's a win/win!
Tourism operations and regions are welcoming guests
Tourism operations around Australia are welcoming motorhome hire travellers to visit. Some have had a slight change in process to ensure they are COVID safe and may require booking in advance. Because there are so many more Aussies out on the road now, we'd suggest for any activities/attractions you know you want to visit to check directly with the operator. They'll let you know if you need to book in advance or if it will be ok just to arrive – this will save some disappointment.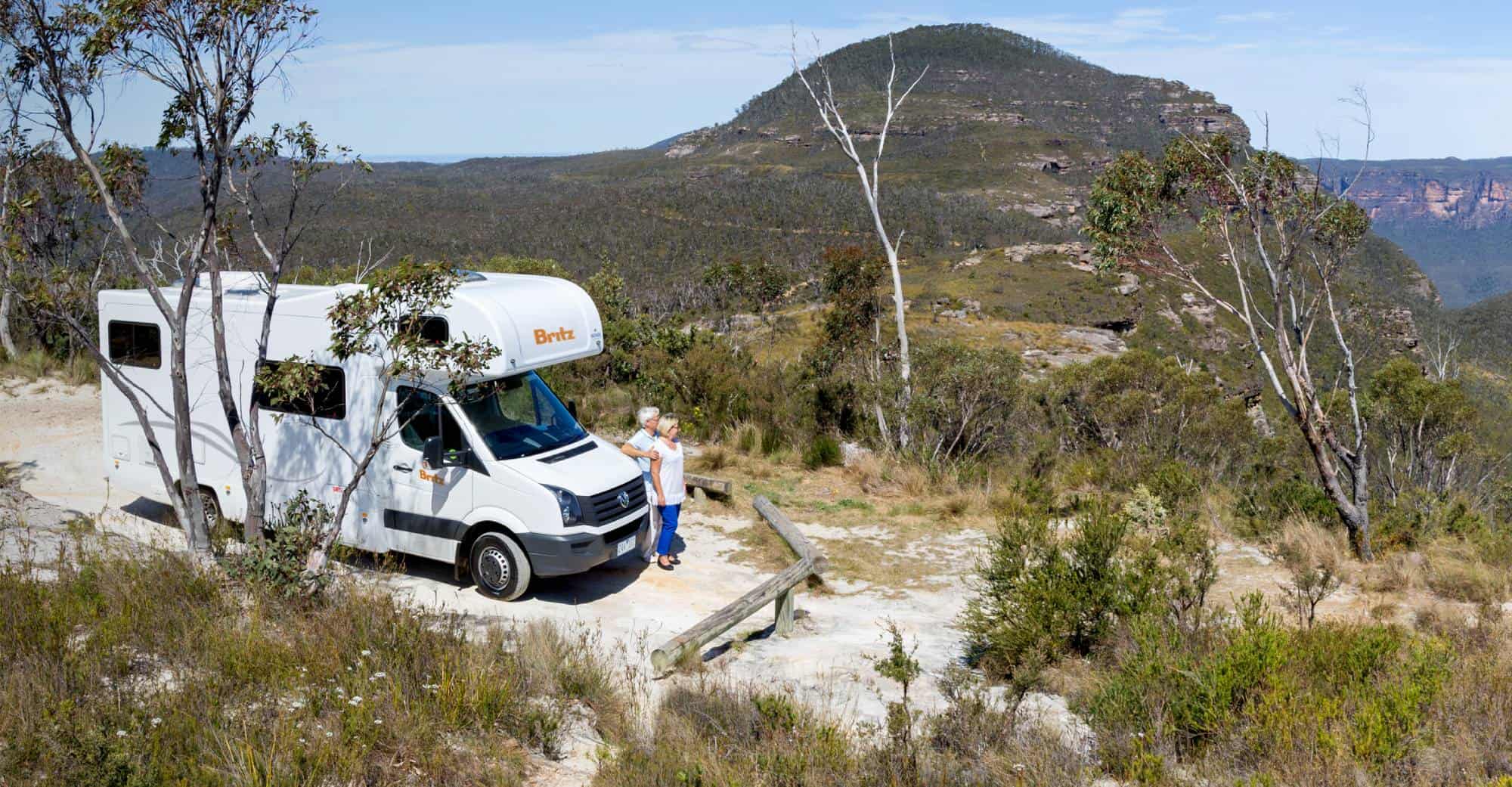 Feedback from our customers returning from their motorhome holiday is that they had no idea what was on their doorstep! From exploring underground caves to sampling gourmet food and wines. Or for some, walking a remote beach with squeaky white sand between their toes is the perfect WA getaway. Others have had a late summer/autumn campervan hire road trip to the Snowy Mountains and utilised the summer chairlift for an easy stroll to the highest mountain in mainland Australia.
Motorhome hire depots and regions have COVID safe processes
All our motorhome hire depots in Australia have great COVID safe procedures in place to keep you safe. From extra cleaning and online check ins prior to pick up, you can be confident this is a great way to keep you and your family safe.
Throughout Australia, all tourism and hospitality businesses also have a simple check in process to assist contact tracing.
Now that we've seen travel restrictions for New Zealanders to Oz ease also, we are seeing more and more kiwis keen for a motorhome hire to explore Australia. Its so nice to be able to share the beautiful scenery of Australia with others again.
Motorhome hire Australia has flexible amendment policies
During this winter we are seeing much more flexibility with amendment and cancellation policies to provide peace of mind travel. The rules do vary between our various partners – have a chat with us if this is important to you.
Motorhome have and still are the ultimate way to social distance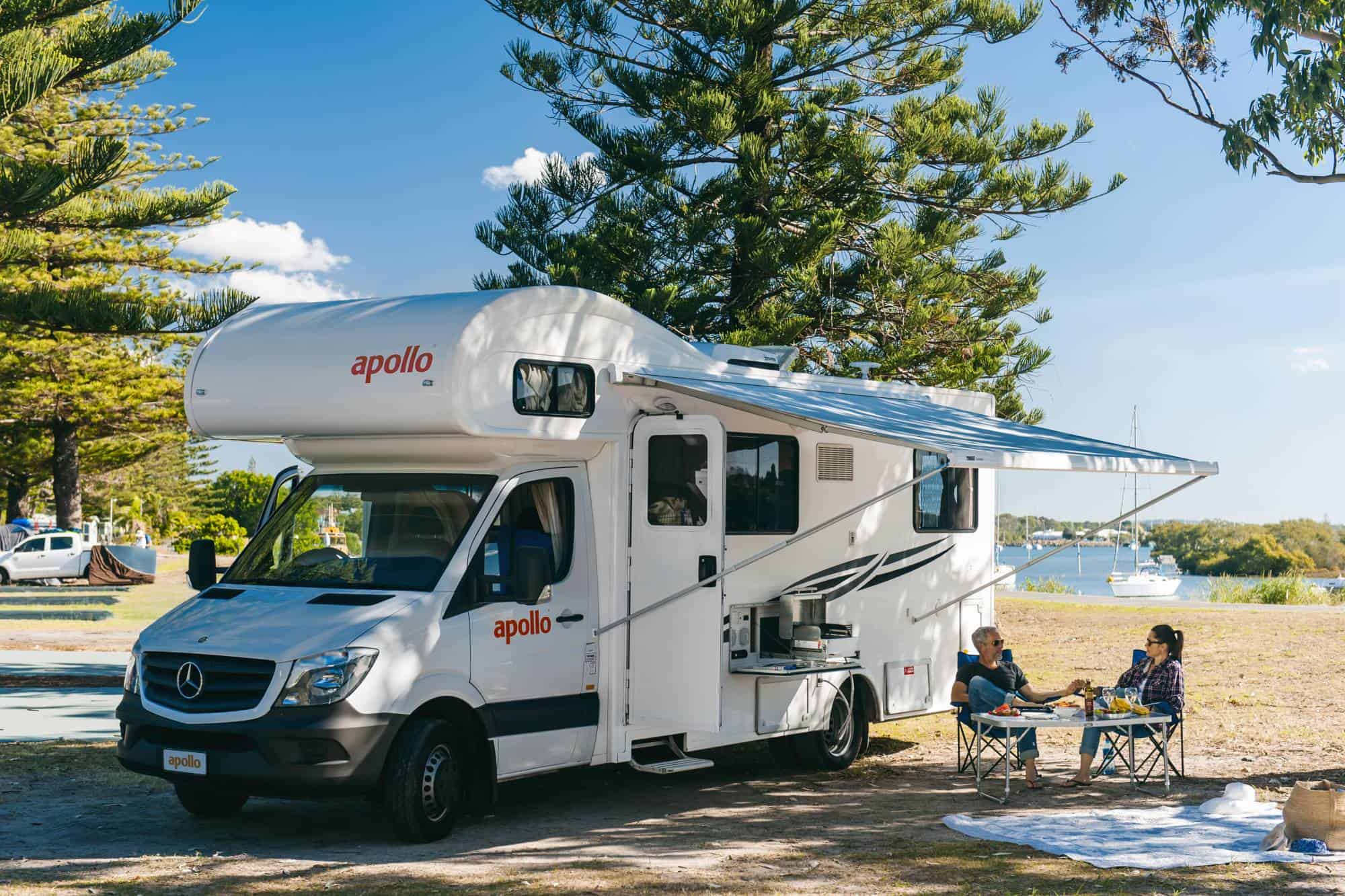 The great thing about travelling in a motorhome hire around Australia is that you can be as socially distanced as you like. Being able to sleep and cook in your home on wheels provides the most peace of mind. Mix up your holiday with some freedom camping and supporting our commercial caravan park operators.
For those that are keen on some freedom camping for their road trip adventure, please have a chat with us. Some of our motorhome hire Australia are better set up than others for this. While solar panels and 3-way fridges might sound like a bit of jargon now – once you're on the road these can help with being able to freedom camp for a little longer.
We do have a huge range of motorhome hire Australia to suit those who want the 'best and most spacious' to those who are travelling on a budget. We also have 2WD campervan hires with no toilet and shower and a range of 4WD camper hire options too. Something for almost everyone.
We look forward to hearing from you with your ideas for what you're looking for in your next holiday. Together, we'll create your perfect motorhome holiday.