At Gallivanting Oz, we're passionate about campervan travel because we know it truly is the best way to see Australia in all its glory. And Sydney is the perfect place to start your campervan hire adventure.
We've helped lots of adventurers find the Sydney campervan hire that's right for their trip and we want to do the same for you too. Our campervan hire services are highly personalised and tailored to your needs. That's because we know just how much a personal touch can matter.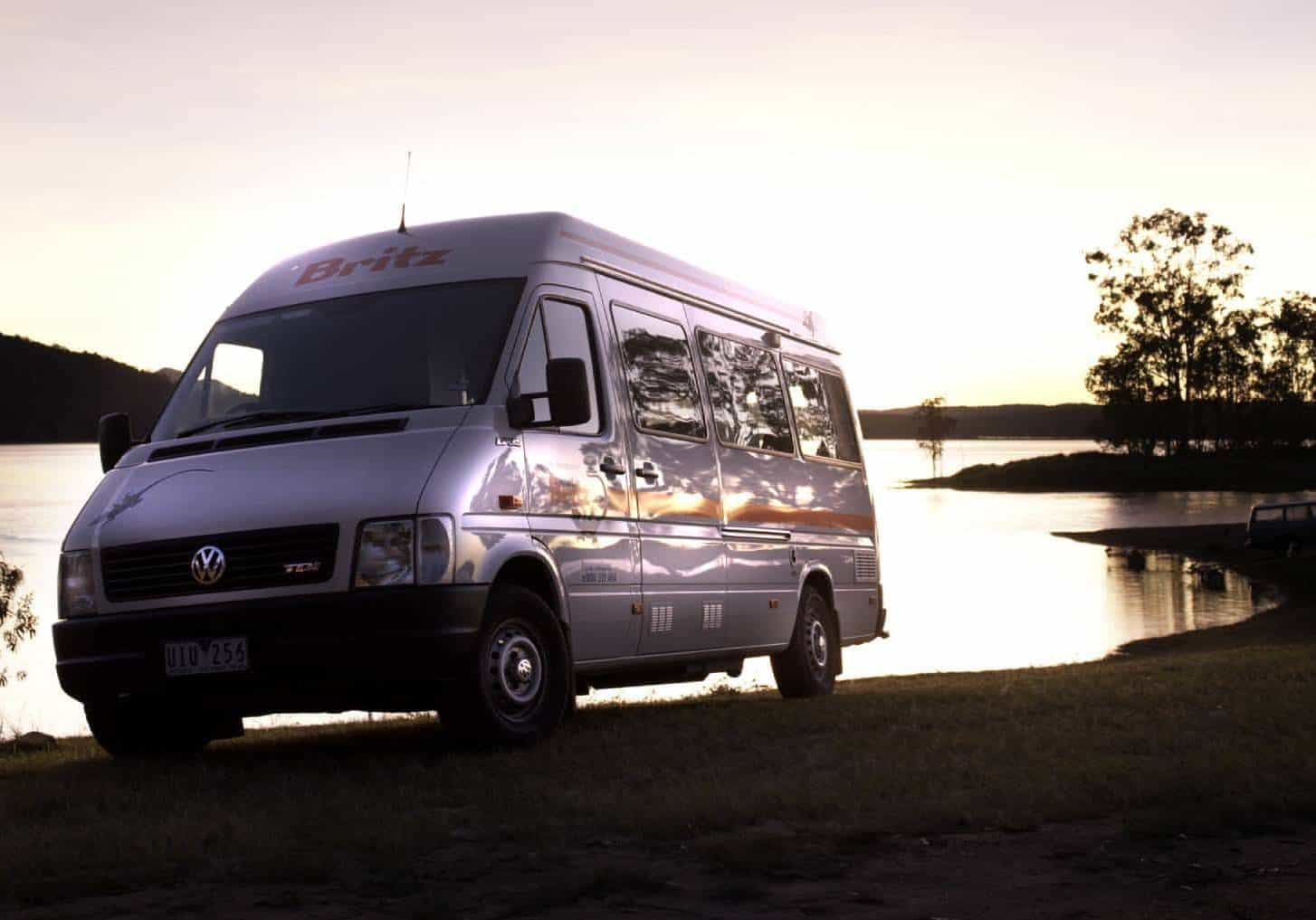 We have a range of campervans ready and waiting for you to hire. We're not just another no frills rental company either. We like to go the extra mile for our customers and offer more. You can find out about all we can do for you and more about setting off on an adventure from Sydney below.
A uniquely personalised service
Here at Gallivanting Oz, we love travelling travelling by campervan and we're eager to share that passion with our customers. That's just one of the reasons why we're proud to offer a uniquely personalised service to each and every one of our customers. We take into account our clients needs and priorities when we're helping them select a Sydney campervan hire or perhaps one of our escorted motorhome tours.
Nothing is too much and we're always happy to help you out throughout the process. Whether you're an experienced traveller and you've hired campervans before or this is your first time; we'll be there to assist you and make sure that your experience as a customer is as positive as it can possibly be.
What to do in Sydney before you pick up the campervan hire
Many of the people who come to us as customers looking to travel around Australia in a campervan or motorhome decide to begin their journey in Sydney. Whether you're an Australian or you're arriving as a visitor, it makes perfect sense to start here. We share our top 10 city highlights before leaving in your motorhome hire from Sydney too.
If you'd like more information on the weather and climate, take a read of our top tips to help plan your motorhome hire from Sydney.
Leaving Sydney with yoru campervan hire, there are a variety of routes you can head in. There are plenty of reasons to head north up to Brisbane and then maybe on to Cairns, otherwise heading down to Melbourne and around to Adelaide can make for a great trip too. Here's more about each of those options.
Sydney to Brisbane
If you choose to head up to Brisbane from Sydney, there are numerous routes that you might choose to take. However, the most commonly travelled are the New England Highway or the Pacific Highway. The New England Highway is the inland route that involves travelling past Armidale and Stanthorpe until you eventually reach Brisbane. The other route is the Pacific Highway and this is preferred by many because it's the Coastal route. The sights over the ocean are beautiful and you can stop at places like Port Macquarie, Byron Bay and Gold Coast along the way if you like.
However, it's also possible to travel in the space in between those two highways and find your own way up to Brisbane as well if you like. If you choose to do that, you'll be able to come up with your own route and discover all kinds of small places along the way. For many people, that's the way to travel that's most exciting and interesting. You can easily spend a week travelling up to Brisbane or longer if you have the time.
Before you make your way further north, you can visit the Blue Mountains National Park on your way out of Sydney. And there are lots of other wonderful places you need to see along the way. These include Nelson Bay if you're taking the coastal route and Tomaree National Park isn't far from there either. Both are unmissable stops between Sydney and Brisbane.
There are so many National Parks that can be visited and explored along the way – both on the inland route and the coastal route. You'll see all sorts of majestic wildlife and by the time you reach Brisbane, you'll already have had a great time. After that, you can travel on up to from Brisbane to Cairns via one of a couple of routes if you want to.
Keep reading to find out more of the Brisbane to Sydney Campervan hire highlights.
Sydney to Melbourne Campervan Hire
If you don't want to head up to Brisbane, the other obvious route to take is travel from Sydney to Melbourne. From Sydney, you just need to head south along the coast. It's a great chance to explore this stretch of coastline and see some amazing things along the way. In total, it's a 1200 km trip but it's worth when you find out just how much there is to see and do in this beautiful corner of Australia; you won't regret it.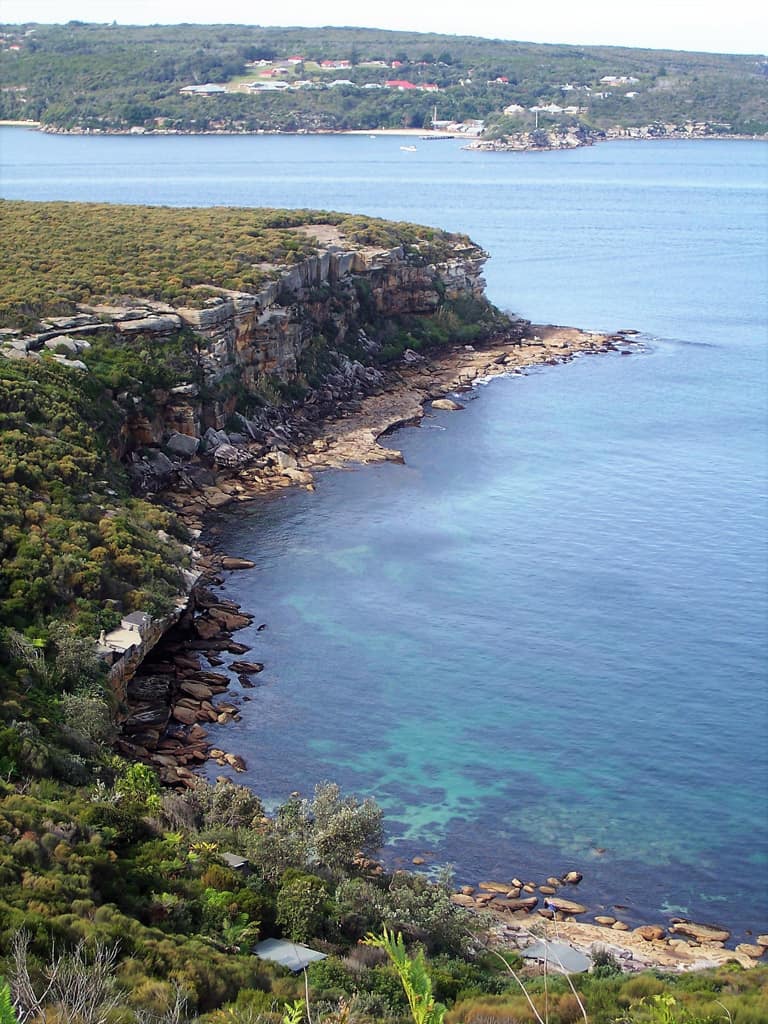 If you take a detour as you leave Sydney, you can head past Nowra and visit Kangaroo Valley. It provides a great mountain drive and the views that you get over the coast and the land are unmissable; it's also a fantastic camping spot. The perfect place to stop after leaving Sydney in your campervan hire. As you head further south, you'll get the chance to visit Jervis Bay Village in the Booderee National Park. The beaches and the walking opportunities here are great, and the same can be said of Batemans Bay. As you go through Eden, you'll get a chance to explore the sapphire coast before eventually reaching Cape Conran, where there's a National Park with places to camp.
Anyone who's a fan of boating will want to stop off at Lakes Entrance as they move along the coast towards Melbourne from Sydney as well. It's scenic, peaceful and ideal for taking a boat out on the water. Even if you're not into boating, you should stop off and enjoy the atmosphere and sights here. You can then take a scenic drive along South Gippsland Highway or even Princes Highway.
Before you reach Melbourne, you'll want to stop at Phillip Island, take in the beauty of the area and see the penguins and wildlife there. As you get closest to Melbourne, you'll be able to pass through the Yarra Valley wine region, sampling the produce and enjoying the stunning scenery found here. And then, of course, is Melbourne itself, a metropolitan hub with plenty to do and see during your stay there.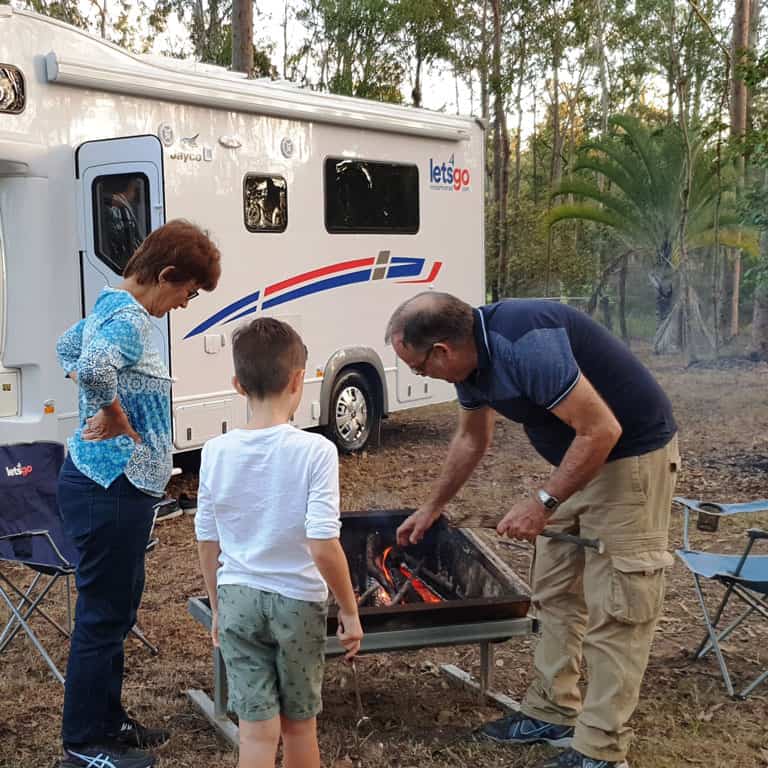 Begin your adventure with us
We believe you'll be best served by starting your campervan or motorhome adventure with us. We're always happy to go above and beyond to assist our customers in any way we can. We believe it's a key part of this kind of service.
Once we've helped you choose the campervan or motorhome hire that's right for you you'll fun planning. Get a copy of our free travel guide and DVD to help make the most of the journey. You'll find plenty more tips and and places to visit on our website. Our team will also be happy to provide you with advice if you need any.
If you want Sydney campervan hire, don't hesitate to get in touch. As mentioned above, we're always happy to talk to you and discuss your needs, so don't be shy. We'll answer your questions and find the campervan that's suitable for you. It's what we've done already for so many adventurers like yourself.