Planning on taking a campervan hire from Sydney? There are so many wonderful locations to explore. If you are a fan of hiking, highlands, fine wine and farm gate produce you'll want to read on.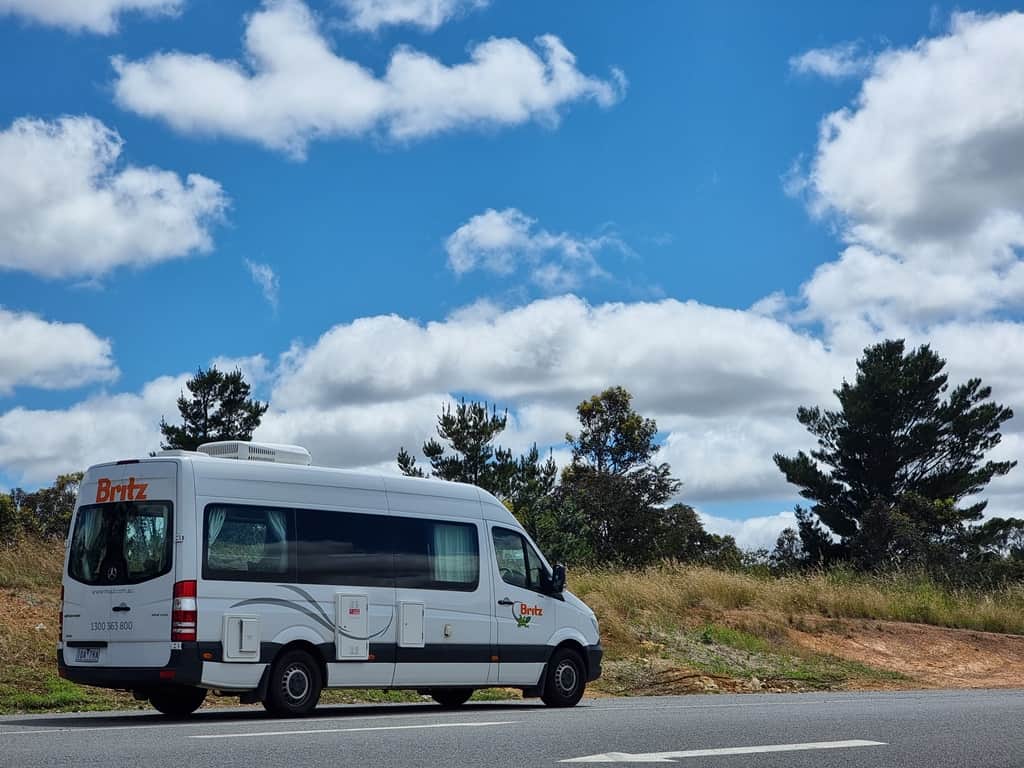 This adventure will take you through the Snowy Mountains to the Victorian Highlands. It is perfect to explore with a campervan hire from Sydney.
Make it a loop and return your campervan hire back to Sydney. Alternatively, consider a one way and finish up in Melbourne or beyond.
This is just one of the many fabulous routes you can explore from Sydney. We do have plenty of other travel suggestions with motorhome hire from Sydney for you too.
After an easy collection of your campervan hire in Sydney, it doesn't take long to get out on the open road. If time is on your hands and you really enjoy walking, you may like to detour to the Blue Mountains for a spectacular start to your holiday.
Further south, head towards Canberra – again a wonderful detour if you're wishing to explore the nations capital.
A great opportunity to discover the Australian War Museum and cultural scene.
Continuing, set your sights for Jindabyne, a great base for exploring the Snowy Mountains in southern NSW. While there is a caravan park at Jindabyne, there are also national park campsites (need to be prebooked), such as Thredbo Diggings and Ngarigo on the way to the outdoor playground of Thredbo. While this is a renowned winter ski resort, we'd recommend adding this one to the summer plan when you don't have to worry about snow on the road and under your feet!
Threadbo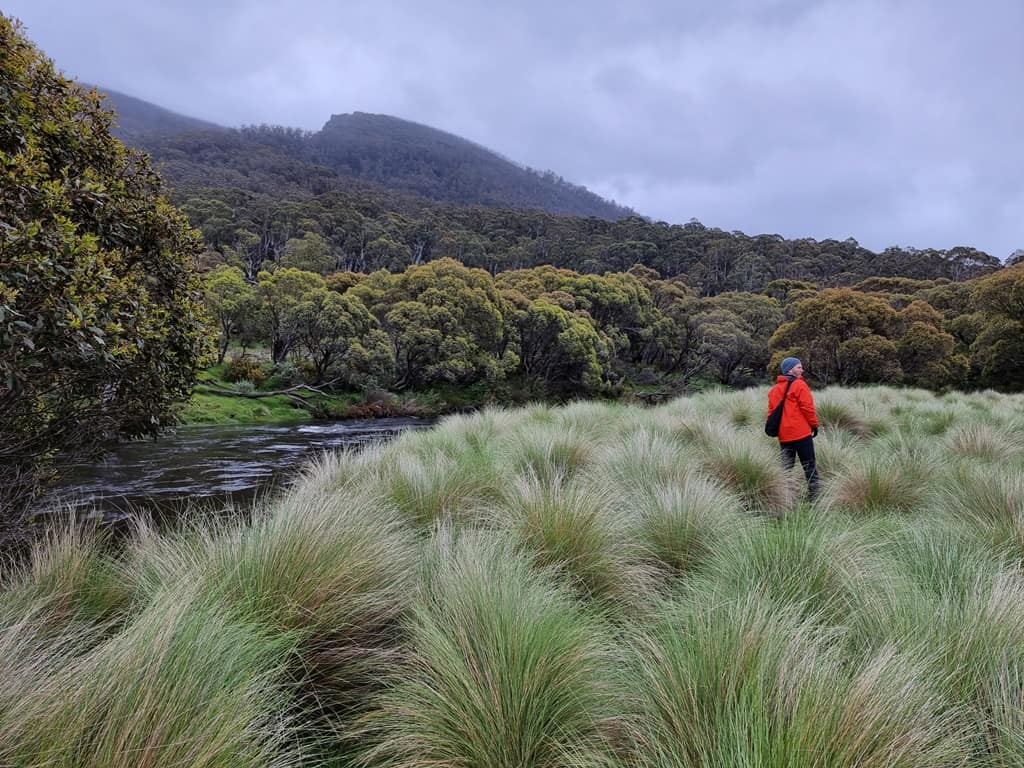 At Thredbo, during the summer months, there is access to the top of the mountain by chairlift. This means it's a pretty easy stroll to head to Mount Kosciuszko, Australia's highest peak. On weekends and busy times, there is also a gondola ride to a different section of the mountain which is also good to do. Park your campervan up in the village and enjoy exploring this Alpine playground. There are also plenty of other hikes in the area including, some a short drive from the village of Thredbo.
After you've had your fun in this area, you can enjoy a very scenic drive in your campervan hire through the Snowy Mountains over to Victoria. It is a fairly twisty sealed road and suitable for the campervans if you take it easy – do note that there are some narrow parts. With plenty of rest areas along the way you'll be pleased you have your kitchen on board to feast like a king while enjoying spectacular scenery.
There are a few great areas in the state of Victoria to explore on your road trip in your campervan hire from Sydney, however we wanted to mention a couple of our favourites.
Bright
Bright, situated in the Victorian Highlands and not too far from Mount Buffalo is definitely a crowd favourite. You can head here also in a campervan hire from Melbourne if you wanted.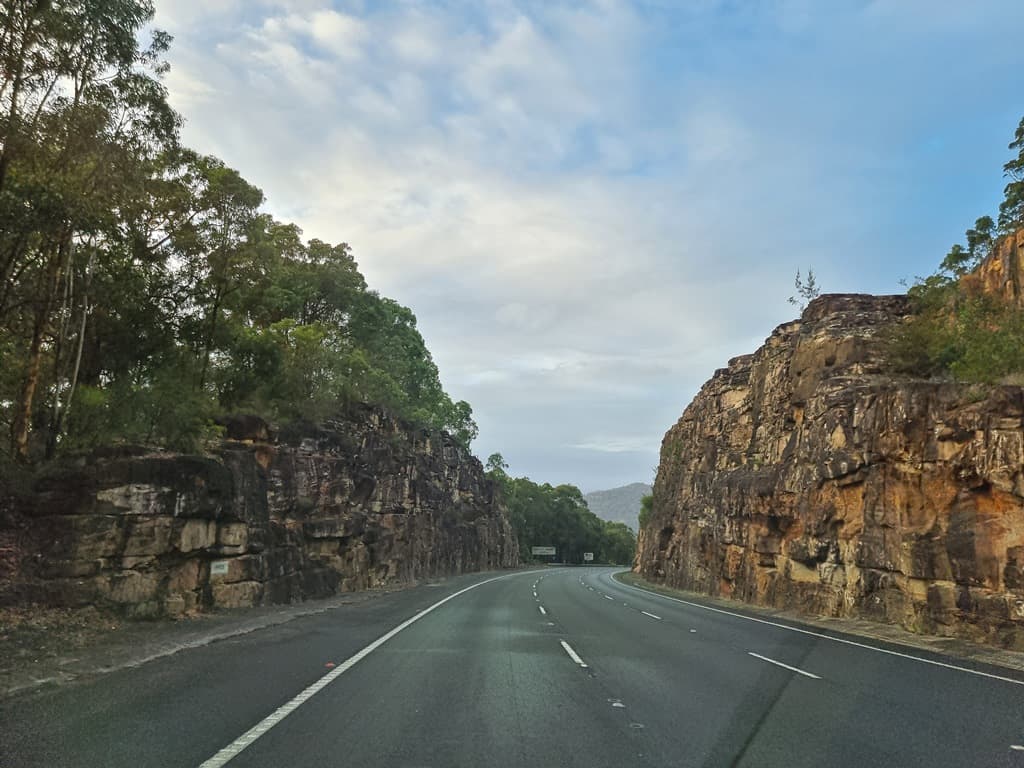 Nearby, you'll find a number of wineries and farm gate opportunities too. You can learn all about the nutritious benefit of eating the produce from Australia's only commercial grower of pumpkin seeds. Or perhaps picking cherries is more to your liking. Alternatively, head towards Beechworth where you'll be spoilt with delicious cheese options and artisan breads and more cellar doors.
Grab a food trail guide from the local information centre to make sure you find your favourite wineries. A great spot in Bright is Billy Button for a spot of wine tasting if you've decided to spend a few days based here. There are a couple of caravan parks close to Bright, with one bordering the river and a very easy walk into town.
For those that are a little more active and are interested in bringing your bikes, have a chat to us about which campervan hire from Sydney have the ability to have bike racks.
Not all options provide this, so there is also the option of hiring bikes in locations such as Bright. This would give you the chance to explore the rail trail that snakes its way between wineries and farm gates through this stunning part of paradise.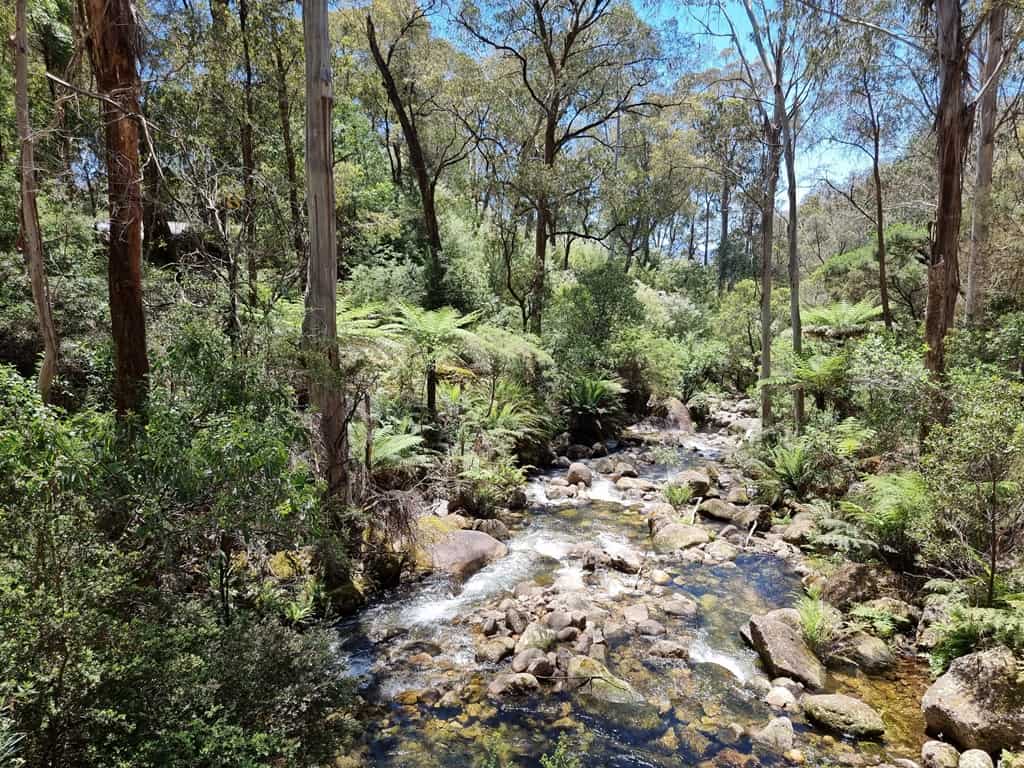 Not so keen on biking, but love hiking? Awesome. Make sure Mt Buffalo is on your itinerary. Close to Bright, you'll enjoy a spectacular drive as you wind your way up the mountain with numerous pull off areas to stop the campervan and marvel at the views. You'll find its another world at the top with plenty of longer and shorter walks available.
Great thing about exploring this area in a campervan hire from Sydney or even Melbourne, is that you have your 'home' with you all the time. Having your onboard kitchen means you can enjoy all the fabulous goodies you picked up along the way. And keep that wine cold for happy hour at the end of the day! Prefer a beer…no worries – you'll find a number of breweries to explore too. Oh, and did we mention gin distilleries?
After exploring the Victorian highlights if you need to return your campervan hire back to Sydney, you may like to make your way to the coast and explore the stunning drive between bays and hinterland on your way back to base. You can find lots of places to explore on the drive from Melbourne to Sydney on our planner page.
Ready to find out more about campervan hire? Speak to our friendly team regarding the best campervan hire from Sydney that will suit your needs and budget. We are looking forward to hearing from you and getting you out on the road to make many happy memories.