You've found the perfect corner of Australia to explore on a road trip. Your motorhome holiday in Australia is all coming together and you've now booked your motorhome hire with us. What's next?
You've probably already spent some time planning your route. Got an idea of where you want to go. Now its real, you're starting to get excited, as your big motorhome holiday in Australia is happening!
Tick! Bingo bongo, you've just paid the deposit for your motorhome hire.
Tick! You have your booking confirmation hot off the press in hand.

So, what's next for your motorhome holiday in Australia. What needs to be on your awesome-holiday-creation check list? What other things do you need to consider when organising your perfect motorhome holiday?
Top Tip #1 – Start looking at campsites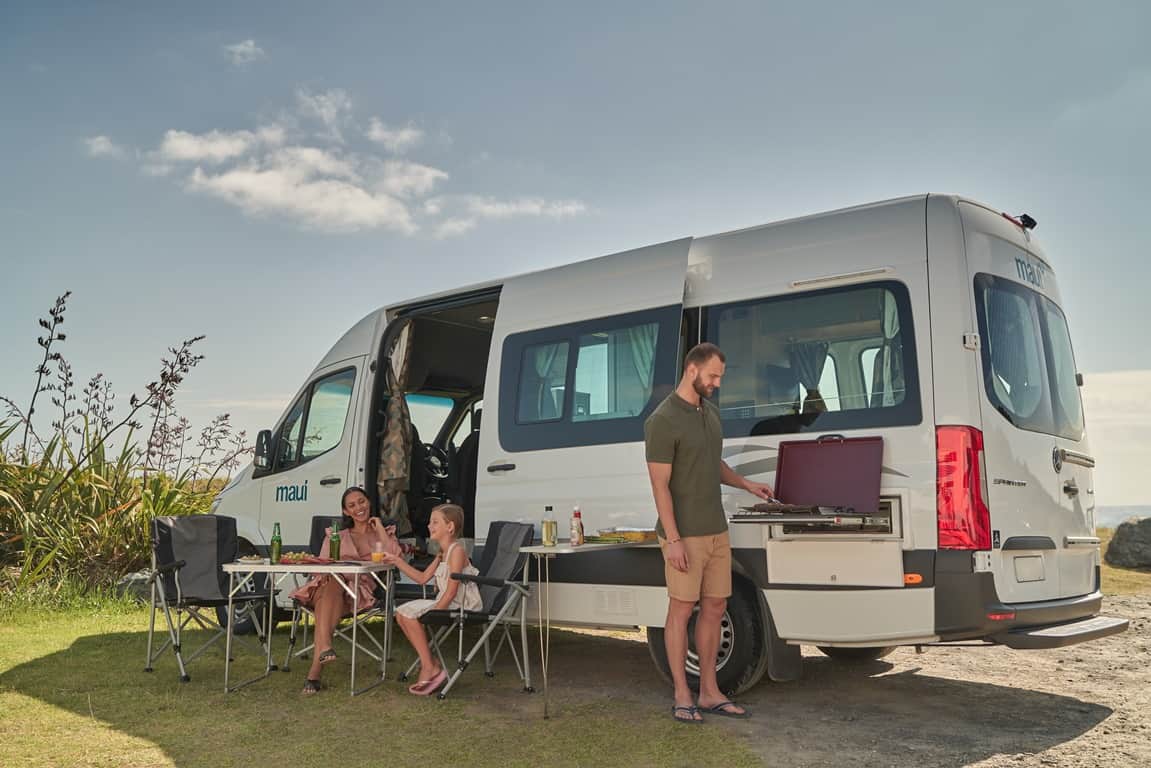 Although motorhomes allow you the freedom to roam far and wide, there are many popular tourist spots (think Uluru) or travel seasons (think school holidays). For these times and destinations, we would recommend pre booking your campsites to avoid disappointment. The earlier you can start planning your trip, the better! Especially if you are planning on travelling in peak season.
Not sure if you need to book your campsites, or just 'wing it'? Check out the Wiki Camps app for reviews and read the comments from other travellers on a motorhome holiday in various corners of Australia.
'Cream of the crop' campsites with good reviews will book out more quickly than others. Popular campsites are well known with regular road trippers and often get booked up in advance. As soon as you know your dates of travel, we suggest getting in touch with some campgrounds and start booking them in!
Also check out how many campsites are in your destination, is it only one or are there a stack of options to choose? If in doubt, give the campsite a call. They'll be able to tell you how many vacancies they have for the time that you'll be travelling through.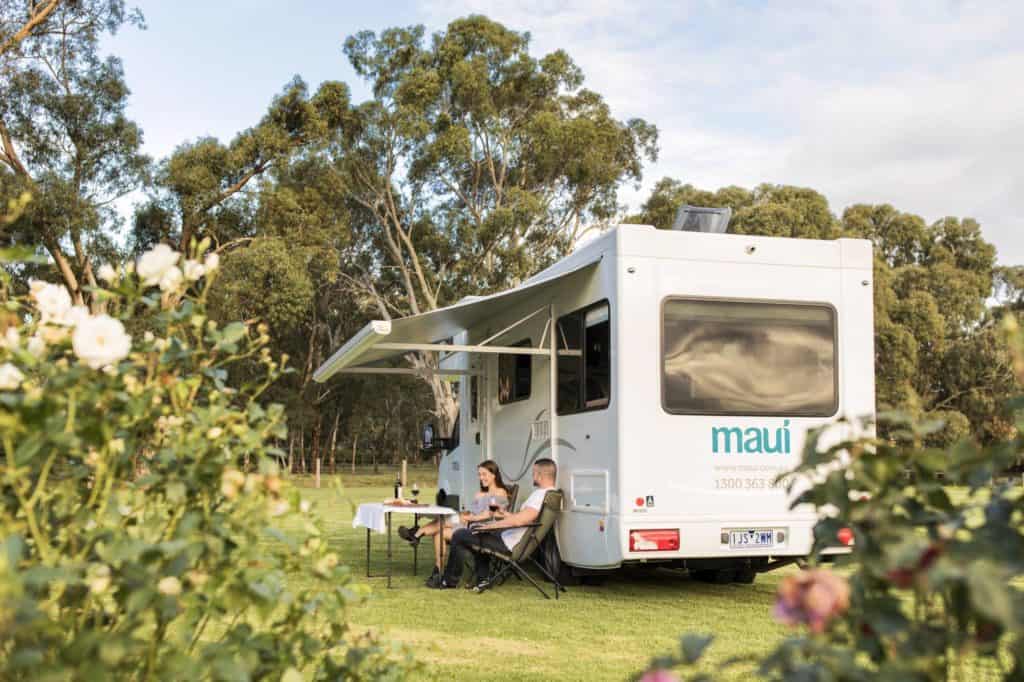 The thing when travelling in a motorhome hire, is that it does help with working out approx. travel dates that you'll be in certain locations. You have a set start/end date to your motorhome holiday in Australia which makes it easier to break your road trip into sections. For example, if you are going from Darwin to Perth, which is definitely an iconic motorhome holiday in Australia, usually Broome is around the halfway point. This helps to further break the trip into small sections and book those key campsites and any special activities to get into the remote Kimberley Region. The entire west coast of WA is popular and it is advisable to book these in advance to avoid disappointment.

Top Tip #2 – Get the right gear for packing
Trying to decide what's best to pack your clothes and toiletries in? Most people tend to have a mixture of suitcases, and soft bags hiding around at home. For a motorhome holiday in Australia though, think soft bags if you can!
Using the storage space wisely in a motorhome is key! The smaller motorhome hires are more compact. The larger motorhomes do have more onboard storage space. So being smart about your packing can free up space when you're onboard, unpacked and ready to hit the road!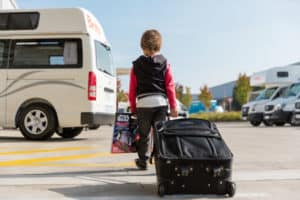 Most of the layouts have cupboards so each person can put away their clothes. However, remember the vehicle will move around, so by having socks etc in smaller bags (even the mesh ones from the $2 shop, or large size zip lock bags from the supermarket) it's helpful to keep all your things together.
If you do need to bring a suitcase (if you are flying to your pickup depot for your motorhome holiday in Australia) there is a solution. If you are in a larger 4-6 berth motorhome, and you don't plan on using the bed above the cab, this can be used as extra storage space. Otherwise, pop then onto the front driver's seat at night – a bit more shuffling around might be required. Check out our Suggested packing list here.
Top Tip #3 – Know what you don't need to bring
No one likes packing the kitchen sink and with a motorhome holiday in Australia, you really don't need to. You don't need to bring any bed linen, bath towel or pillows as there will be a set allocated for each person in your travel party.
If you are heading to a location where you know you'll do lots of swimming or cooling off in a creek, you might like to bring a swimming towel with you. Better yet pick up a sarong along the way as a momento of your trip that you'll use for years to come! If you are on a long hire, some of the motorhome hires do come with free linen exchange if you are passing through another depot. Check with us if your motorhome offers this so you can stop in for a refresh of linen.
Your motorhome comes with all the basic kitchen equipment so you can whip up a storm on route. This is a great way to save a bit of money rather than eating every meal out.
Top Tip #4 – Hit up the 'App' store for all your go-to guides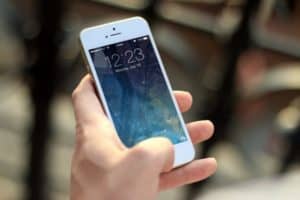 Your booking confirmation will come with links to the best apps for familiarising yourself with your motorhome before you set foot in the depot. Download, watch and learn all about what you need to do.
As we've mentioned before, Wiki Camps is a great app. It is Australia largest data base of campgrounds, points of interest, dump points and much much more. It is low cost too. Its around the price of a coffee and cake!

If you are still in the planning stages of your trip, check this article. We take you through some other things to consider when planning a motorhome holiday.
If you are looking at motorhome hire for your next trip check out our vehicle options. Let us know how may of you are travelling, your dates and holiday route. We'll do the rest! Get in touch with us now to see what you go in Australia.