Campervan rental Darwin is a great option for travellers who want to explore the beautiful Northern Territory in Australia. Darwin is the perfect starting point for road trips and outdoor adventures, offering breathtaking scenery and a rich cultural heritage. Whether you're traveling solo, with family, or with friends, there's something for everyone in the surrounding areas when picking up a motorhome hire in Darwin.
There are many options available when it comes to motorhome hire Darwin. From compact 2-berth campervans to large 6-berth motorhomes, there's a vehicle to suit every need and budget. When renting a campervan, it's important to consider the size and features that you require, as well as your budget. Some campervans come equipped with cooking facilities, air conditioning, and even TV and DVD players, while others are more basic and cost-effective.
One of the advantages of motorhome hire Darwin is the freedom and flexibility it offers. You can explore the Northern Territory at your own pace, stopping at places of interest along the way and taking as much time as you need to enjoy the scenery. You'll have everything you need at your fingertips, including a bed, kitchen, and bathroom facilities, making it easy to travel without worrying about finding accommodation.
Another advantage of campervan rental Darwin is the cost-effectiveness of the experience. By having all your accommodation and transportation in one vehicle, you'll save money compared to booking separate accommodation and car rental. And because you can cook your own meals, you'll also save money on food expenses.
Darwin is an excellent destination for outdoor enthusiasts, offering a range of activities including fishing, hiking, and wildlife watching. The city is surrounded by stunning national parks, including Kakadu National Park, Litchfield National Park, and Nitmiluk National Park, which offer unique opportunities to see wildlife and explore diverse landscapes. In addition, there are many scenic drives in the area, including the beautiful Stuart Highway and the impressive Arnhem Highway.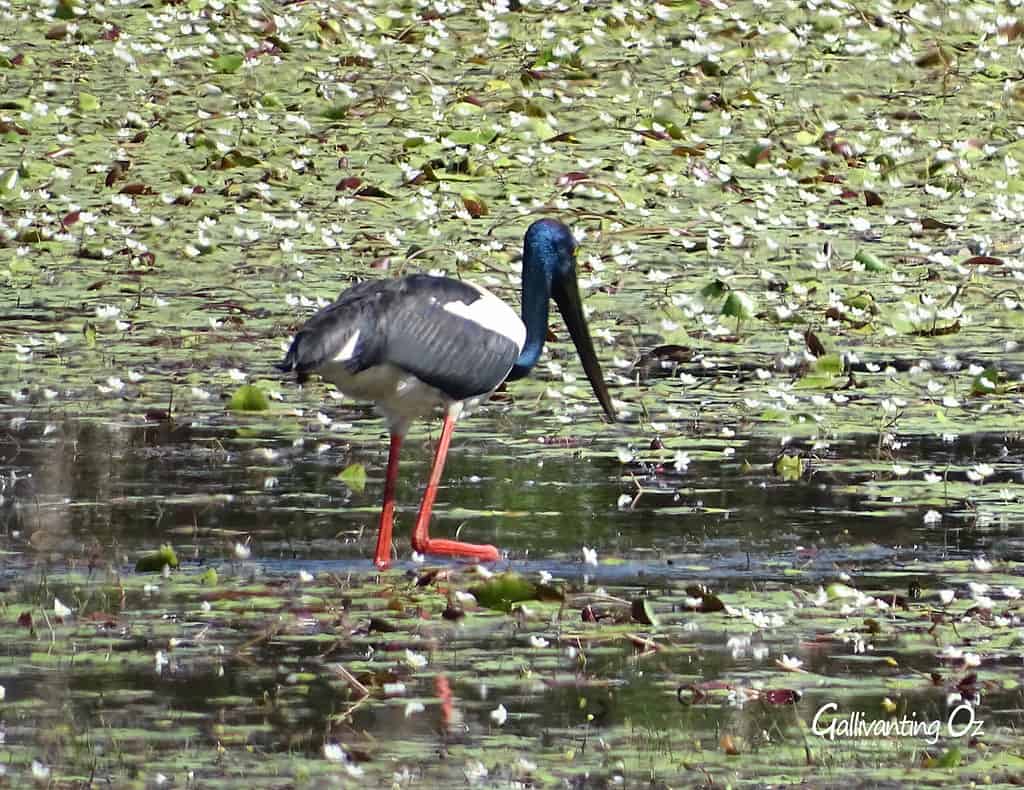 If you're planning a road trip in the Northern Territory, it's important to consider the conditions you'll be facing. During the wet season, many roads may be closed or impassable, so it's important to check conditions before you set out. Additionally, the Northern Territory is known for its hot humid weather during the wet season (November to March). The best time to explore the Top End and collect a campervan rental from Darwin is May to September. For the most comfortable weather, June – August is most popular.
When it comes to Darwin motorhome hire, we have a number of options for you to consider, We partner with the top companies including Britz, Maui, Apollo, Lets Go and Mighty, which offer a range of vehicles, from budget-friendly campervans to luxury motorhomes. These companies have branches in Darwin, making it easy to pick up and drop off your vehicle.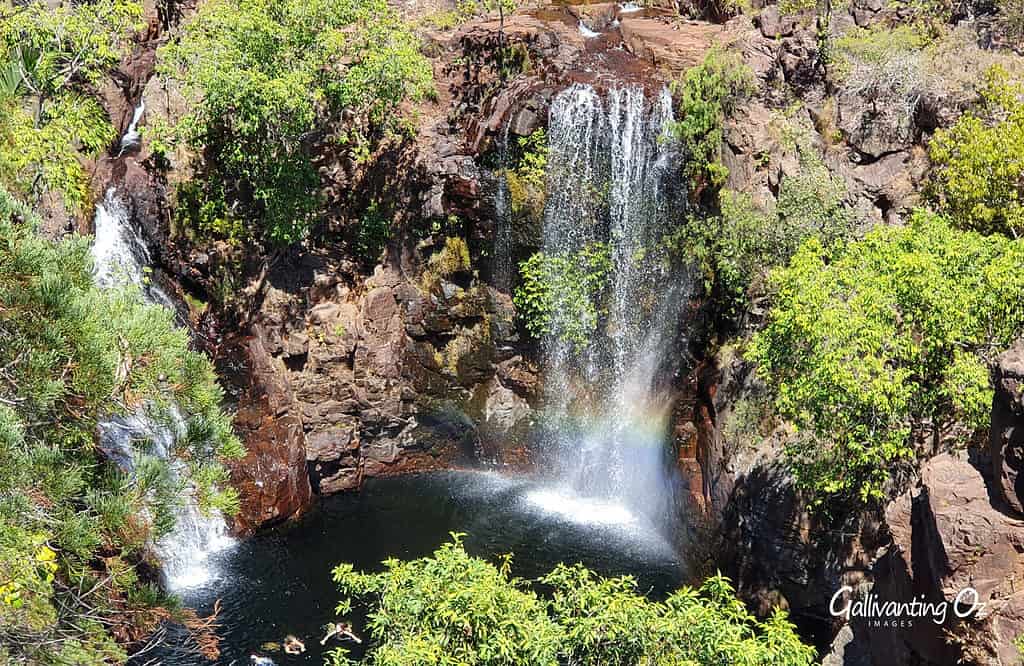 When it comes to the cost of Darwin motorhome hire, prices vary depending on the type of vehicle and the length of your rental. In order for us to provide a useful costing for your adventure, we would need to know your travel dates or approx. travel dates to give you relevant information which is always the best when planning a holiday.
It is possible to collect a campervan rental from Darwin and return it to a different depot. In fact this is one of the more popular options when hiring a motorhome from Darwin as it lends itself so well to one way hires. You may like to explore the iconic Adelaide to Darwin motorhome hire or perhaps travel from Darwin to Perth.
In conclusion, campervan rental Darwin is a great option for travellers looking to explore the Northern Territory in Australia. With its beautiful scenery, rich cultural heritage, and range of outdoor activities, Darwin is the perfect starting or ending point for a road trip. We'll be happy to provide a motorhome hire quote to help you with your planning.