In a world that's constantly on the move, the allure of van life in Australia has captured the hearts of many adventure seekers. The freedom to explore breathtaking landscapes, create your own schedule, and find solace in the simplicity of life on the road has made van life in Australia very popular.
If you're ready to elevate your van life experience in Australia, consider hiring a campervan. This blog will take you through the unmatched experience of campervan life across Australia and why it's the ultimate way to embrace van life culture.
Van Life Down Under
Australia's vast and diverse landscapes, from the iconic Outback to the picturesque coastline, make it a paradise for wanderers. With a campervan hire, you have the freedom to wake up to a different view every day and set your own itinerary. There are plenty of holiday packages available, whether you're an experienced campervan traveller or a newbie ready to hit the open road.
The Campervan Advantage
Unlike traditional van life where you convert your own vehicle into a living space, renting a campervan offers a new level of comfort and convenience. Campervans come equipped with everything you need for a memorable journey, from sleeping quarters and cooking facilities to storage and entertainment options. Plus, you won't have to worry about the hassle of unpacking and repacking – everything's ready for you to hit the road!
Why Choose Campervan Rental?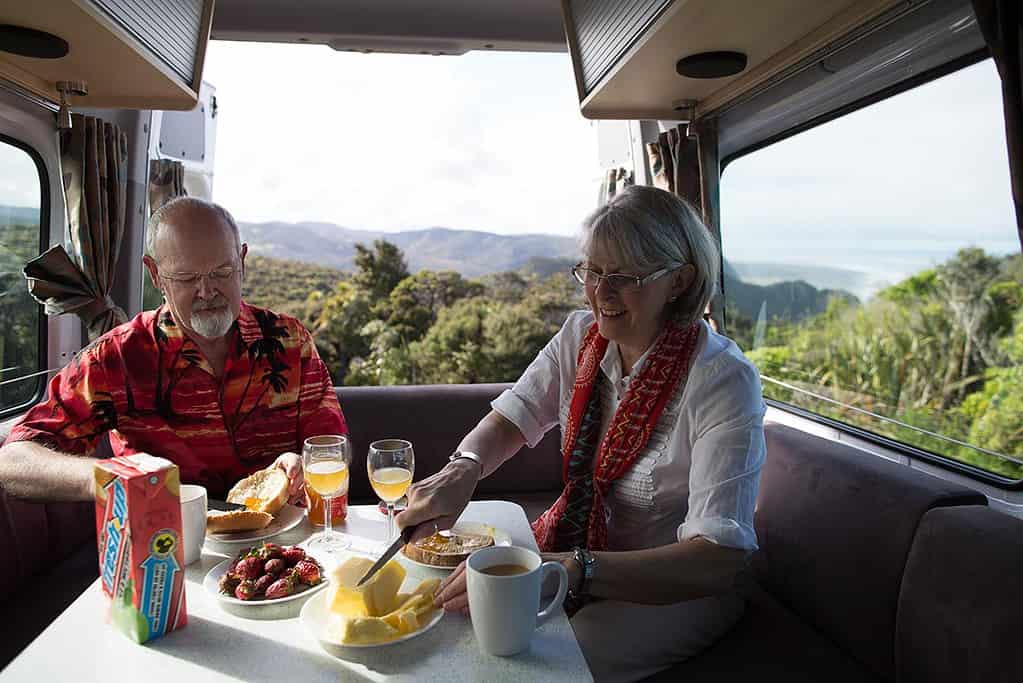 Effortless Planning
When you hire a campervan, the logistics become simple. You don't need to worry about finding the right vehicle, setting up sleeping arrangements, or installing necessary amenities. Everything you need is already there!
Flexibility Redefined
Campervans grant you the flexibility to change your plans on a whim. Stumble upon a hidden gem? Stay an extra day. Eager to explore a new route? Go ahead! The open road is yours to conquer at your own pace.
Amenities on Wheels
Campervans come with functional kitchens, sleeping areas, and often, washroom facilities. This means you can enjoy home-cooked meals, take refreshing showers, and get a good night's sleep, all while surrounded by nature's beauty. ith such amenities in mind, it's important to note that there is a large range of motorhome hire to suit all tastes and budgets.
Cost-Effective Adventure
Renting a campervan eliminates the need for multiple bookings, such as accommodation and transportation. This not only saves you money but also offers a hassle-free experience, allowing you to allocate more resources to enjoying the journey.
Van Life, Australia Style
Imagine waking up to the rhythmic sound of waves crashing against the shore or being greeted by the serene tranquility of a rainforest – all from the comfort of your campervan. Whether you're driving along the Great Ocean Road, traversing the legendary Nullarbor Plain, or exploring the rugged landscapes of the Kimberley region, Australia's beauty is amplified when experienced from the intimacy of a campervan.
Finding Your Perfect Campervan
Gallivanting Oz offers a range of campervan options to suit various preferences and group sizes. From compact campervans ideal for budget travellers to larger motorhomes perfect for families, there's a campervan for every adventurer.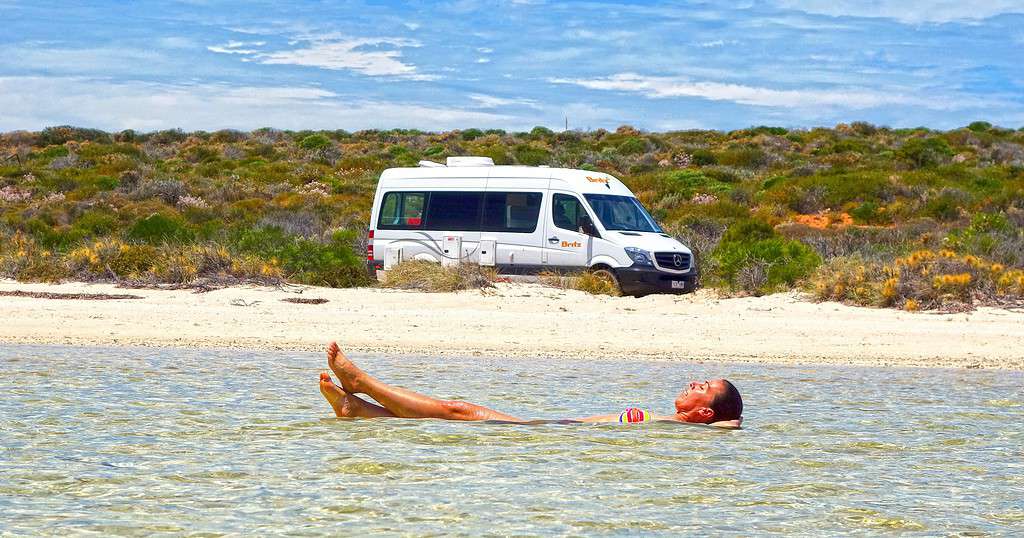 Your Campervan Adventure Awaits
Van life in Australia is more than a just a holiday; it's a way of life that invites you to disconnect from the chaos and rediscover the art of living in the moment. By choosing a campervan rental for your Australian holiday, you're embracing the ultimate fusion of comfort, convenience, and exploration. So, why wait? Your next van life adventure begins with the turn of a key. Your campervan adventure awaits. Contact our friendly team now to help you hit the road and create memories that will last a lifetime. Get a campervan hire quote now. Your campervan adventure awaits. It's time to get in touch with our friendly team now to help you hit the road and create memories that will last a lifetime. Grab a campervan hire quote now.